About Digital Performance Lab
At Digital Performance Lab our team of digital experts have got it all!
Whether you're looking for the complete package or prefer to pick and choose the digital tools that are most relevant to your business, we've got everything that you need to get noticed, get ahead of your competitors and gain a return on your investment.
We can offer everything that you'll need to compete in the online marketplace, from PPC and SEO to fully comprehensive digital transformation programmes, we work across a wide range of sectors to deliver results for all our clients.
Our team deliver support to micro businesses, SME's, local government departments and provide fully comprehensive digital growth programmes across 5 Northern Ireland business development initiatives.

We offer a 4-step process to gaining results for our clients:
We ensure that we thoroughly understand your business.
We design bespoke solutions, tailored to your unique business needs.
We deliver on our promises and we do this on time, in budget and ensure that we achieve a return for your business investment
We work in partnership with you to help improve your digital strategy, your online visibility and presence, engagement with your target audience and your overall business' growth.
So, if you want to get ahead online, then you've come to the right place. Get in touch today for a no-obligation consultation and we guarantee that we can develop a strategy to help get you where you want to go.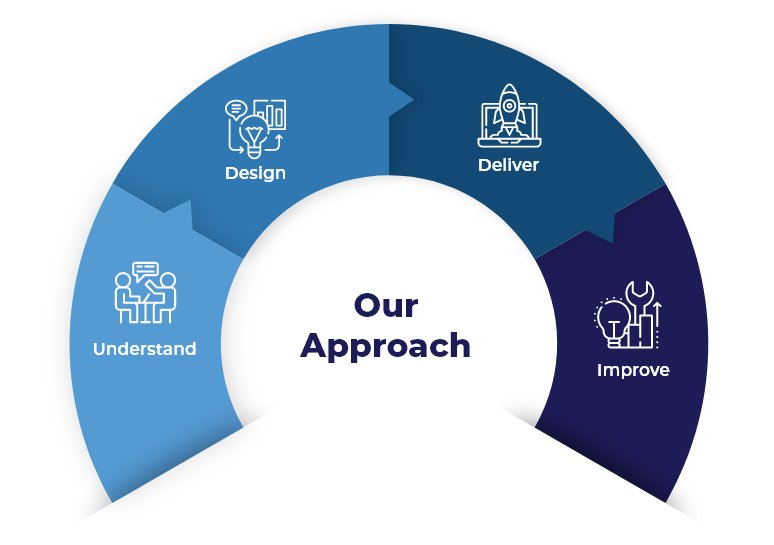 Here's Some Businesses
We've Helped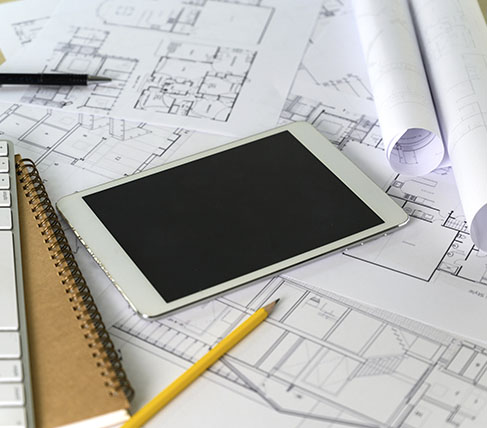 An Architects practice in Northern Ireland that specialises in Pausive House Design engaged Digital Performance Lab to help generate leads from their website for new house builds.  We were able to deliver the following results:
Average of 25 new design enquiries per month from the website
An average of 36 brochure downloads per month
Cost per Acquisition of £8.00 per lead and £150,000 worth of consultancy work converted within 3 months
An Irish food supplement brand operating in the medical health industry engaged Digital Performance Lab to help implement a Black Friday and Christmas Sales strategy.  The implementation of the digital sales strategy involved:
Email campaigns based on previous purchase behaviour
Google Ads campaigns incorporating promotional features
Facebook Ads using custom and lookalike audiences
This resulted in the best months online sales recorded to date at €40,000 for the Black Friday weekend and similar results over Christmas and January.

Schedule a complimentary 30-minute introductory call via Zoom to learn more
about how we can help drive more customers to your business.