Digital Marketing Advisor
We are adding 2 experienced Digital Marketing Advisors to our team.  They will play an integral role in supporting the small business community in Northern Ireland to develop their digital skills through tailored mentoring, consultancy and practical hands-on support. The role is ideally suited to someone who wants to develop their career as a digital marketing consultant.
A full training and development package has been designed to fast track your skills and career.
Why Work with Us?
We have worked hard to create an environment that gives you the freedom to do your job well, develop your digital marketing skills and reward the contribution you make. 
These are the main benefits of the role.
Dedicated training budget and personal development plan valued at £2,000 per year. This ensures you fast track your skills in key digital marketing areas and add tremendous value to the team.
Work from home role with quarterly in person team days. This gives you the opportunity to create a work life balance tailored to your lifestyle.
Annual salary reviews and regular performance bonuses. This means that your contribution to the business gets recognised and rewarded.
Great clients and great projects. This means you can use your expanding skill set and make a measurable improvement in the performance of our clients.
Access to senior digital marketing professionals. This means you can expand your learning through advice and guidance from senior team members.
You can read some of our employee reviews here and find out more about our culture by visiting our careers page.
Main Duties and Responsibilities
Developing and implementing digital marketing strategies for a range of small businesses using a combination of some the following activities (we don't expect you to be an expert at everything!):
Social Media & Social Advertising
Email Marketing
Search Engine Optimisation
Paid Search
Conducting regular analysis of digital performance
Preparation of performance reports
Recommending new actions to improve performance.
Providing tailored 1 to 1 mentoring, training and strategic consultancy in the areas listed above.
Strong sense of responsibility and ownership.
Minimum of 4 years' experience in developing and implementing successful digital marketing strategies.
Strong IT and analytical skills.
Strong organisational skills and a proven ability to work to deadlines.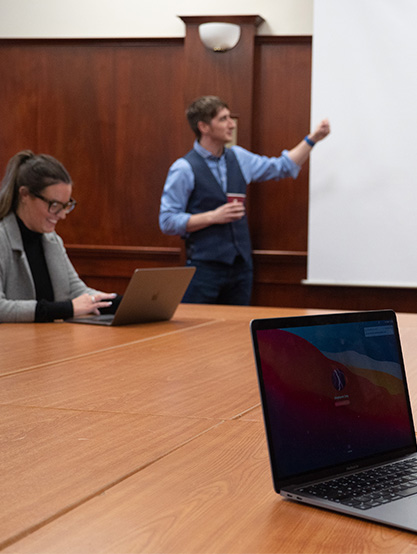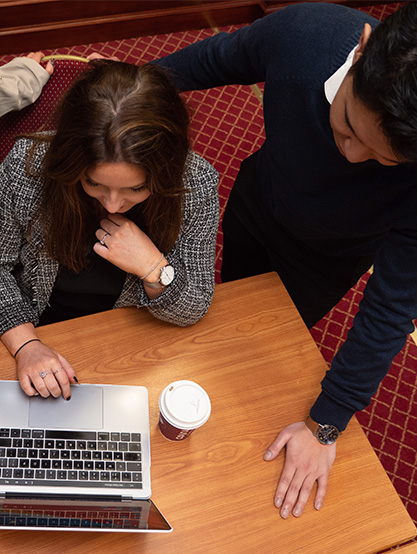 Understanding of the Small Business Community in Northern Ireland.
Previous experience of self-employment.
Demonstrable track record of digital marketing success.
3rd level qualification in marketing, business or equivalent experience.
Salary: £26,000 – £30,000
*There will be a 6-month probationary period during which the successful candidate will be monitored.
Location: Work from Home
A great cover letter explaining why you would be a good fit for this role will really help make your application stand out.  To apply please send your CV to hello@digitalperformancelab.com.
Closing Date: 22nd August 2023 at 5pm
Schedule a complimentary 30-minute introductory call via Zoom to learn more
about how we can help drive more customers to your business.