Conversion Rate Optimisation (CRO)
Your website looks great, your user experience is in tip-top shape, you know that you're getting the traffic, but you're just not getting any commercial value from it. In a nutshell, your visitors aren't converting.
Conversion Rate Optimisation, or CRO, is the process of increasing the number of high-quality visitors to your company site who take a specific action such as subscribing to a mailing list, registering for an event or making a sale.

What is Conversion Rate Optimisation?
Your conversion rate refers to the number of conversions you receive compared to the number of visitors that come to your website. Conversion rate optimisers aim to increase this rate by optimising your website.
At Digital Performance Lab we do this by following a bit of a process:
Conversion Research: We'll audit your current site to discover issues and opportunities for moving forward.
Design & implementation: We'll pull together our findings and prioritise those most likely to create the biggest impact and then begin to implement these changes
Monitor & evaluate: We'll test our strategy on an ongoing basis to ensure that we maximise our performance against your objectives.
Review: We'll continue to provide you with up-to-date results that show the impact of our work on your site and ensure that we are delivering a strong return on your investment.

Our 4-stage approach to developing and implementing your CRO strategy site promises that we understand your goals and take a deep-dive into your website. We will design a strategy that will help you begin to see greater website conversion rates and we will deliver on time, in budget and maximise your overall ROI.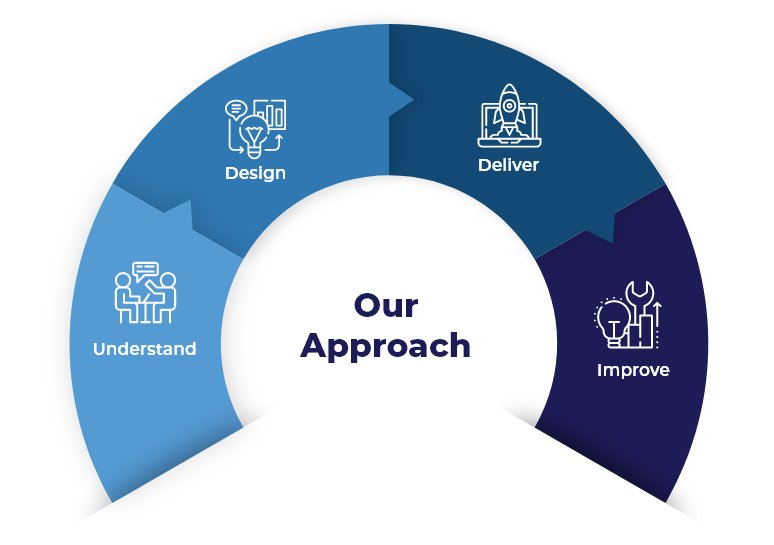 Here's Some Businesses
We've Helped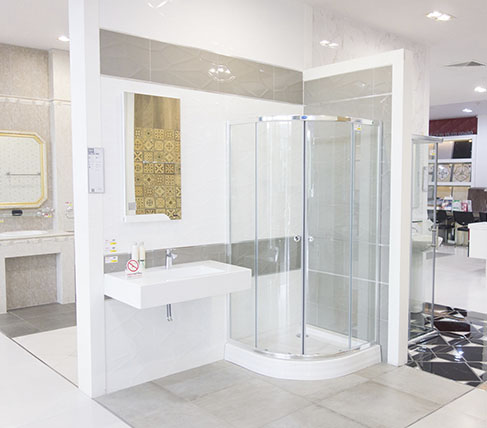 eCommerce Website Improvement
A UK based luxury bathroom company were investing heavily in Google Ads and seeing a limited return and engaged Digital Performance Lab to help improve their performance. We were able to deliver a tangible and sustainable improvement to their advertising activity by:
Conducting a detailed audit of their account including bidding strategy, audiences, day and time, mobile, account structure, ad creative and landing pages.
Developing a series of recommendations to reduce inefficient ad spend and increase spend on profitable areas.
Implementing recommendations and delivering an immediate 30% monthly reduction in Ad spend (£10,000 to £7,000) and increase in monthly revenue generated from £60,000 to £100,000.
Importing top performing campaigns into Bing Ads to generate a further £8,000 per month at a 12:1 Return on Ad Spend
Implementing a Facebook remarketing campaign generating £3,600 per month with an average ROAS of 18:1
Website Review for Manufacturing Company
One of the UK and Irelands leading teamwear manufacturers engaged Digital Performance Lab to improve the commercial contribution of their website.  In order to do this we conducted usability tests and keyword research before implementing a new customer acquisition strategy that generated the following results;
300 leads per month generated from the site (a 200% increase)
Leads automatically incorporated with the inhouse CRM
Conversion rate increasing from 2% to 5%
Cost per acquisition reducing from £200 to £25.
£1,200,000 in new sales generated

Schedule a complimentary 30-minute introductory call via Zoom to learn more
about how we can help drive more customers to your business.