B2B Digital Marketing Agency
Business to business (B2B) selling can be tricky to navigate online. Your customers don't hang out in all of the usual, consumer focused social media platforms that are out there, and in a world where business meetings have turned digital, it can be hard to work out how to develop an ongoing sales pipeline where you're reaching key decision makers within your target sectors AND securing those all-important sales. A B2B Digital Marketing Agency could be the solution.
It can seem like there are endless options available, lots of new technologies to choose from and lots of conflicting, or misleading advice, all of which make the job of developing your digital marketing strategy feel overwhelming.
Identifying a relevant digital strategy and pathway to increasing online presence, engagement and prospects is going to be vital to realising your full growth potential.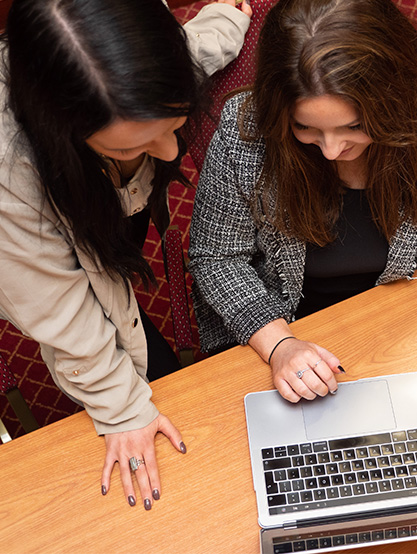 We are a leading B2B marketing agency that delivers ambitious, relevant and tailored brand strategies that deliver results, while maintaining a focus on your ROI.
We provide a pragmatic, creative and logical approach to designing your B2B digital marketing strategy, making sure that we deliver results and maximise your return on investment.
We deliver and implement strategies that involve the most suitable mix of digital solutions for your business aspirations, such as:
Content development
Chanel strategy
PPC campaign design & management
SEO strategies
CRO strategies
Competitor analysis
Market research

Our Approach To Digital Marketing For B2B Clients:
Our 4-stage approach to developing your B2B marketing strategy ensures that we understand your business, your target audience and your goals.
We design bespoke solutions that will get your business noticed, get ahead of your competitors and get you to your key decision makers and we'll deliver a strategy that will improve your online presence, and achieve your growth potential.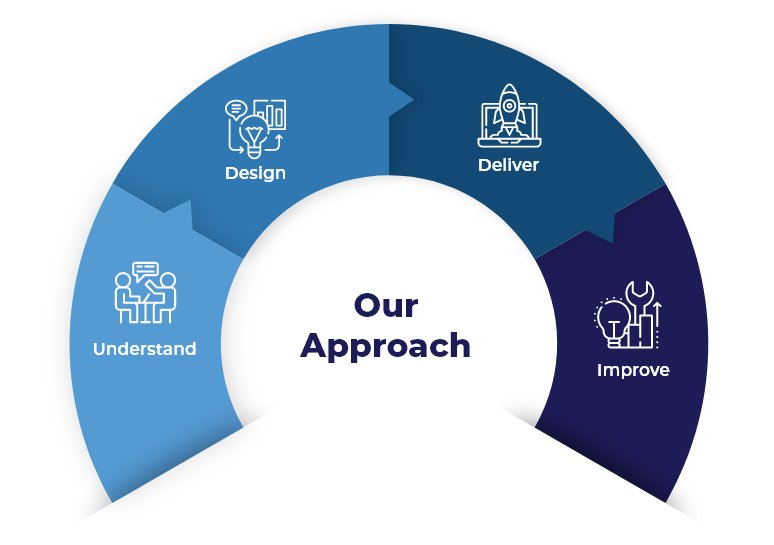 Here's Some Businesses
We've Helped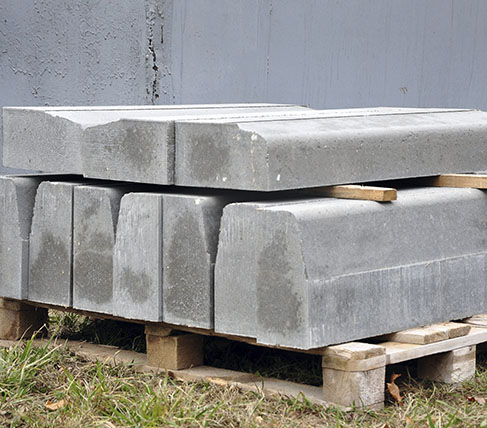 One of the UK's leading concrete manufacturers engaged the Digital Performance Lab to recover the loss of organic traffic after a poorly executed site migration and improve the overall commercial accountability and performance of the site.  We were able to deliver a hugely successful project by:
Conducting keyword research and using the results to inform site structure
Disciplined application fundamental on page elements across all core landing pages
Resolving redirect issues caused by migration and reverting to previous URL's where possible
This resulted in a 50% increase in organic traffic from 6,000 users per month to 9,000, an increase in conversion rate from 1.5% to 2.2%, an increase in the number of leads generated from 90 per month to 200 per month and 60 pages ranking with the top 6 results.
One of the UK and Irelands leading teamwear manufacturers engaged Digital Performance Lab to improve the commercial contribution of their website.  In order to do this we conducted usability tests and keyword research before implementing a new customer acquisition strategy that generated the following results;
300 leads per month generated from the site (a 200% increase)
Leads automatically incorporated with the inhouse CRM
Conversion rate increasing from 2% to 5%
Cost per acquisition reducing from £200 to £25.
£1,200,000 in new sales generated

Schedule a complimentary 30-minute introductory call via Zoom to learn more
about how we can help drive more customers to your business.