At present, in the UK, revenue in the e-commerce market is projected to reach £80,678 million in 2021 ( Statista). E-commerce currently accounts for more than one quarter of all retail sales in the UK and this number is expected to continue to increase in the years ahead, reaching nearly one-third of all retail sales by 2024.
If your aim is to continue to support the growth of new and existing ecommerce businesses and help develop employment and skills opportunities, we can help you design and implement ecommerce programmes that create real value and impact.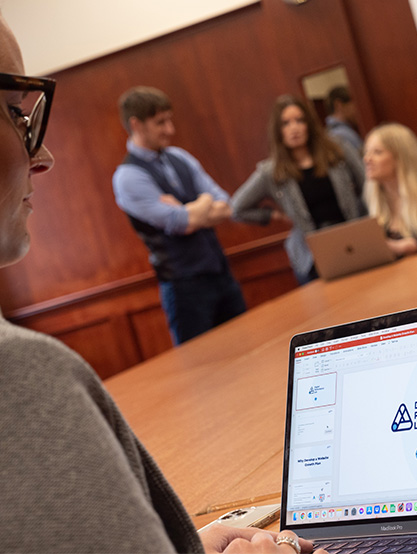 Our team of dedicated, passionate, and highly trained personnel have over 10 years' experience in delivering eCommerce programmes for a wide range of economic development bodies.
We provided tailored 1:1 eCommerce solutions, training and workshops for 400 micro and small to medium enterprises across local authority areas covering the following areas
Online Sales Platforms
Black Friday Planning
Social Selling
We provide tailored solutions to help businesses get online and get trading and give them the tools where they can begin to convert casual browsers into buyers.
Our Approach To eCommerce Programmes:
Our 4-stage approach to eCommerce Programmes will ensure that we fully understand your programme, your targets, and your goals.
We will work in co-production with you to design a strategy that best suits your customers' needs and we'll deliver results right across the board. In all, our team can help you improve your strategy, and improve upon your results.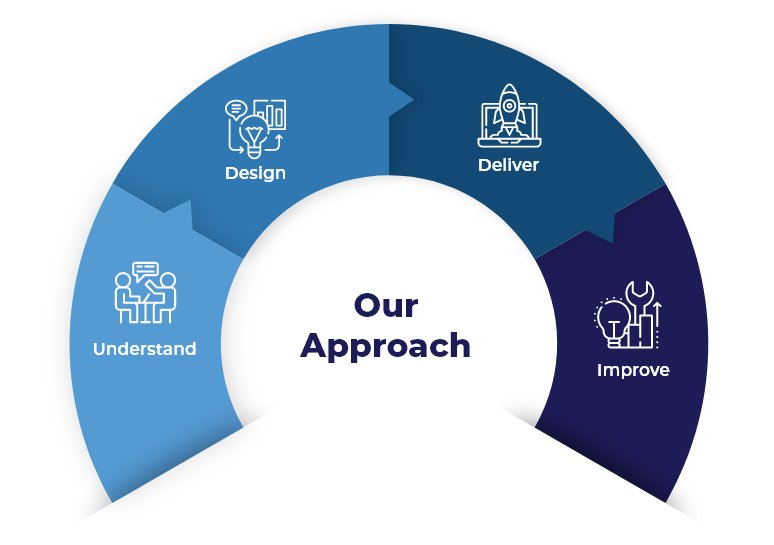 Here's Some Programmes
We've Delivered
We helped support 60 eCommerce businesses on their online selling journey by delivering the following  interventions:
Website Audits
eComemrce Strategies
Specialist Webinars
If you would like help to plan an eCommerce Programme schedule a call by clicking the button below.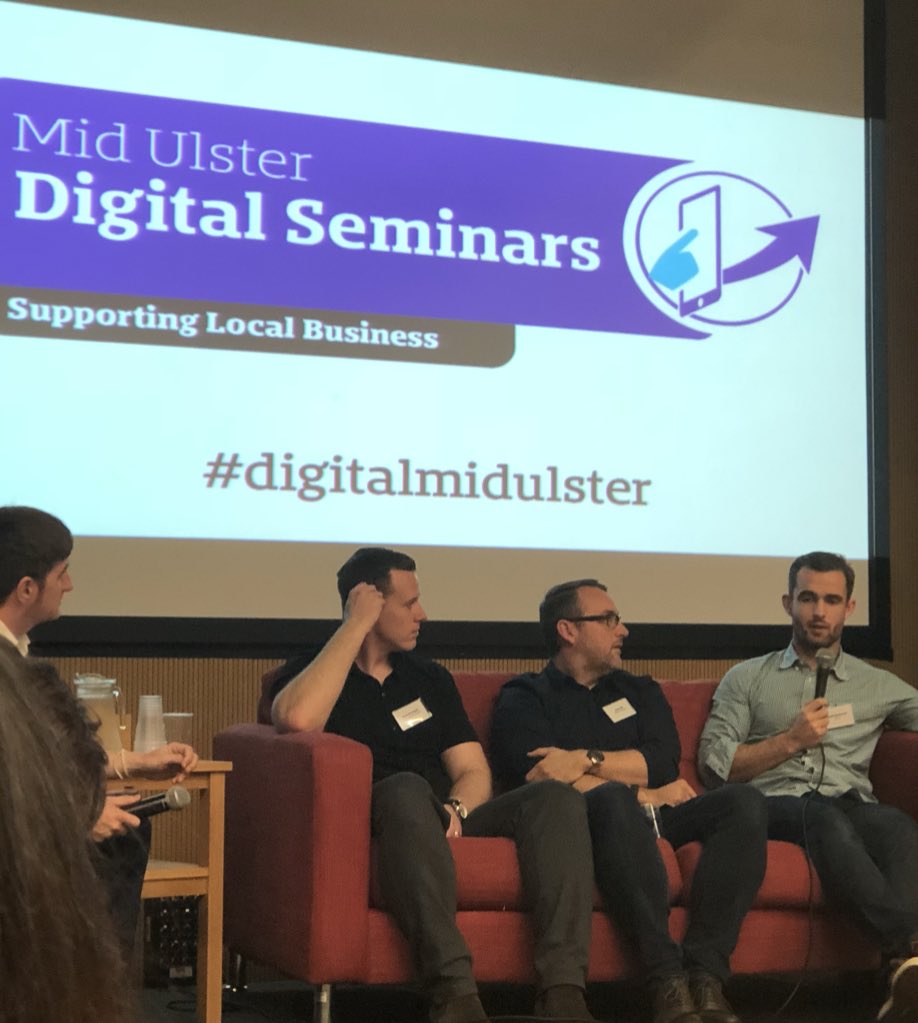 Black Friday plays a huge part of the year for any eCommerce Business so we developed a series of seminars in partnership with Mid Ulster District Council to provide support on the following areas:
Black Friday Strategy
Digital Advertising
Selling Platforms
If you would like help to plan an eCommerce Programme schedule a call by clicking the button below.
Schedule a complimentary 30-minute introductory call via Zoom to learn more
about how we can help drive more customers to your business.