Legal Services Digital Marketing Agency
Working within the legal services sector means that you want to convey a highly professional, knowledgeable, and approachable online presence that help you to instil a sense of trust and confidence with your target audience, and to generate qualified prospects you'll need a clean, modern and highly functional website that offers a straightforward customer experience.
However, getting all these elements in place and then finding your target customers can be difficult in today's busy, online marketplace.
Identifying expert support who can deliver a highly ambitious, relevant and bespoke digital strategy that can find leads, and convert your browsers into buyers will be vital in helping you achieve your business goals.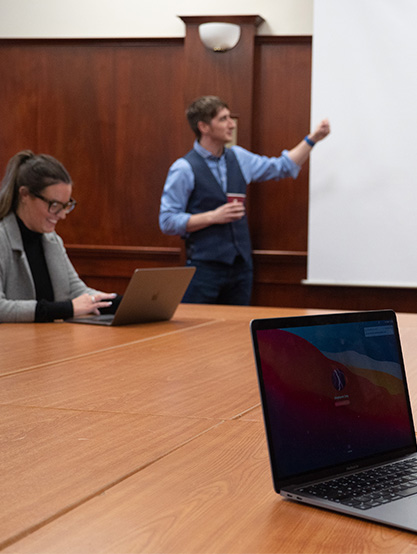 We are a leading digital marketing agency who can provide a wide range of services to our clients within the legal services sector. Our team of digital experts offer a pragmatic, creative and logical approach to your goals, ensuring that we help you achieve a strong ROI for your business.
We deliver and implement strategies that involve the most suitable mix of digital solutions for your business aspirations, such as:
Content development
Chanel strategy
PPC campaign design & management
SEO strategies
CRO strategies
Competitor analysis
Market research

Our Approach To Digital Marketing For The Legal Services Sector:
Our 4-stage approach to developing your legal services marketing strategy means that we ensure we understand your business, your customers, and your goals.
We design ambitious, bespoke strategies that will get your services noticed, get ahead of your competitors, and encourage a high-quality pipeline that converts to sales, which will help improve your turnover, achieve your sales targets and achieve maximum growth potential.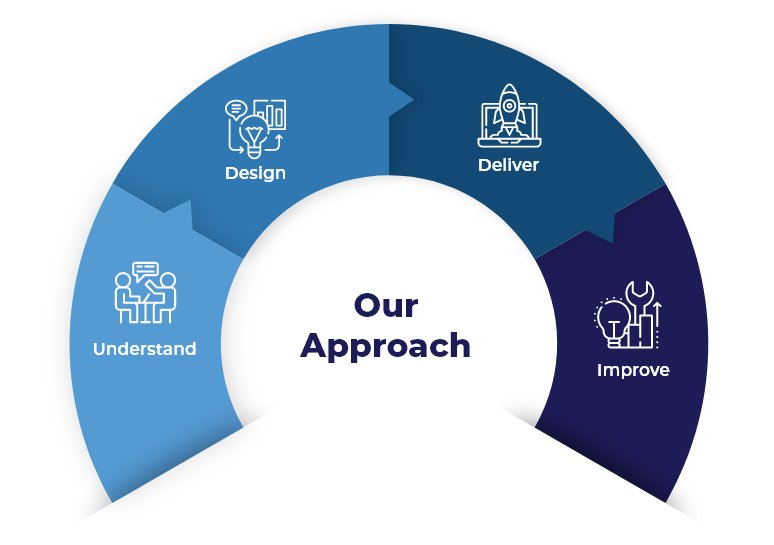 Here's Some Businesses
We've Helped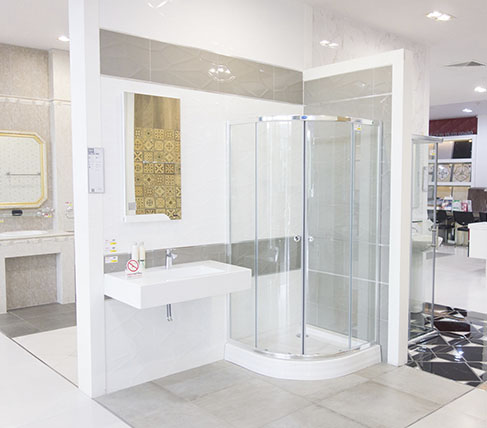 A UK based luxury bathroom company were investing heavily in Google Ads and seeing a limited return and engaged Digital Performance Lab to help improve their performance. We were able to deliver a tangible and sustainable improvement to their advertising activity by:
Conducting a detailed audit of their account including bidding strategy, audiences, day and time, mobile, account structure, ad creative and landing pages.
Developing a series of recommendations to reduce inefficient ad spend and increase spend on profitable areas.
Implementing recommendations and delivering an immediate 30% monthly reduction in Ad spend (£10,000 to £7,000) and increase in monthly revenue generated from £60,000 to £100,000.
Importing top performing campaigns into Bing Ads to generate a further £8,000 per month at a 12:1 Return on Ad Spend
Implementing a Facebook remarketing campaign generating £3,600 per month with an average ROAS of 18:1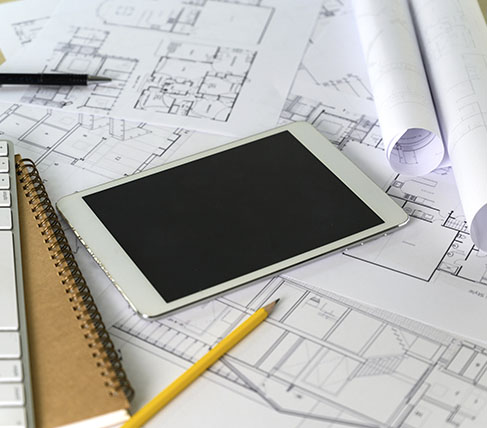 An Architects practice in Northern Ireland that specialises in Pausive House Design engaged Digital Performance Lab to help generate leads from their website for new house builds.  We were able to deliver the following results:
Average of 25 new design enquiries per month from the website
An average of 36 brochure downloads per month
Cost per Acquisition of £8.00 per lead and £150,000 worth of consultancy work converted within 3 months

Schedule a complimentary 30-minute introductory call via Zoom to learn more
about how we can help drive more customers to your business.