Digital Marketing Partner Programme
We understand that websites play a critical role in business growth and that their design and development is the first step of an ongoing journey. 
The Digital Marketing Partner Programme helps your clients take the next steps on that journey and helps make sure their website makes a real commercial contribution to their business goals.
As well as helping your client's business grow, it also helps your business grow. 
Each referred project is, on average, worth a minimum of £3,000 per year in extra development time and direct referral fees.  It also stops your clients from considering using a full-service agency when they need their next major site update.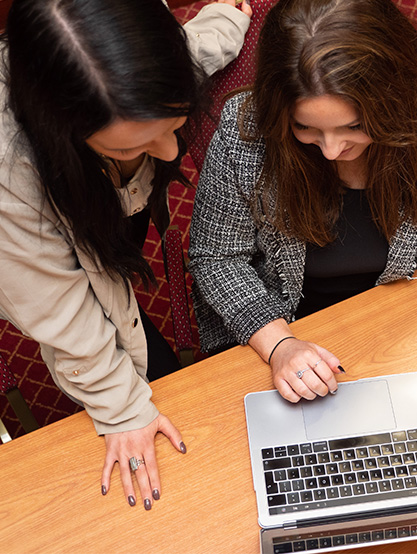 Minimum referral fee of £1,500 per year based on average project size
Average additional development time of £1,500 per year to update page designs and site functionality
Stop your clients leaving to go to full-service agencies or other developers
Offer added value to prospective new clients and help secure new projects

We use our 4-stage growth framework to initially help understand your client's business, their commercial goals, their customers, their online opportunity, and the role that their website plays in this.
Once we have a good understanding of this, we develop a 12-month digital growth plan.  This plan includes:
Measurement and improvement framework
Relevant SEO, PPC, Email, Paid Social and CRO tactics
A client care and project management plan
At this stage we will develop and recommend a budget that includes the time required and advertising spend. Most projects require a minimum of 12 hours per month and £500 in ad spend.
When the budget is agreed, we put the plan into action and meet with the client monthly to review progress and plan for the following month.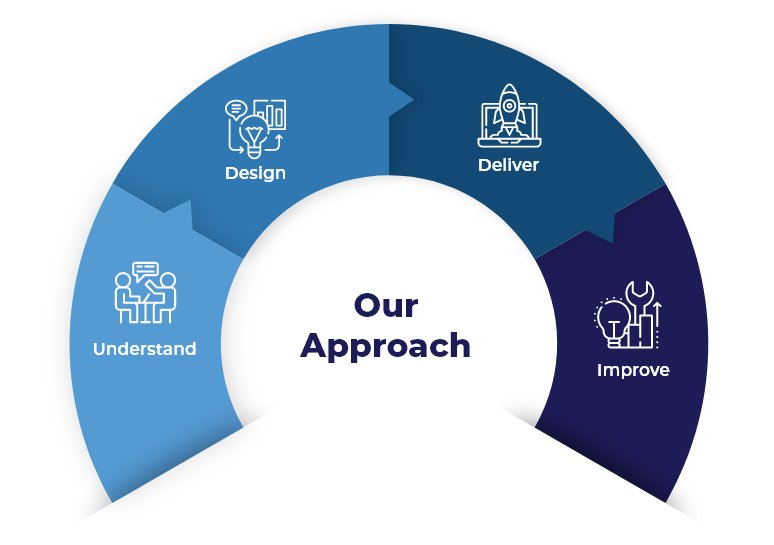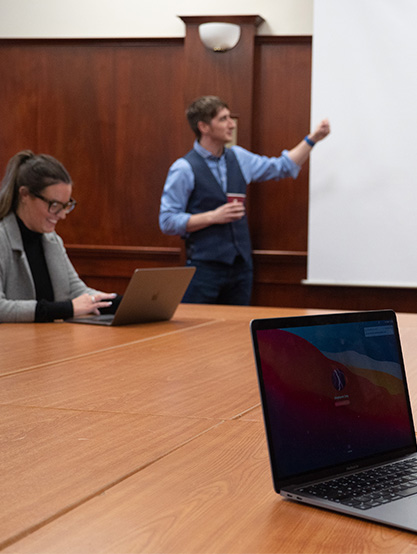 Referral Fee / Development Time
We invoice the client directly monthly as per the agreed budget. On a quarterly basis we issue a 20% referral fee based on the agreed budget. On average this is £1,500 per year.
A key component of the growth plan will be using data to suggest improvements to the performance of key pages, creating new landing pages and adding new features and functions to the site in line with commercial objectives and customer needs. On average this results in £1,500 of additional development time.
Find out how we helped one web developer earn £4,000 a year in referral fees and site updates, generate a new £8,000 website sale and seen their client grow from a £40,000 per year online business to an £800,000 business in 3 years.