eCommerce Digital Marketing Agency
You have established your business but you're keen to really bring your brand to life, create a strong online identity, outstanding customer experience and realise your full growth potential.
To do this, you'll want an impressive eCommerce platform that not only looks great but has all the necessary integrations and straightforward navigation options to ensure a smooth journey for your online customers that promised to take your customer from browser to buyer!
Trust an Experienced eCommerce Agency in Northern Ireland that can drive real results and revenue.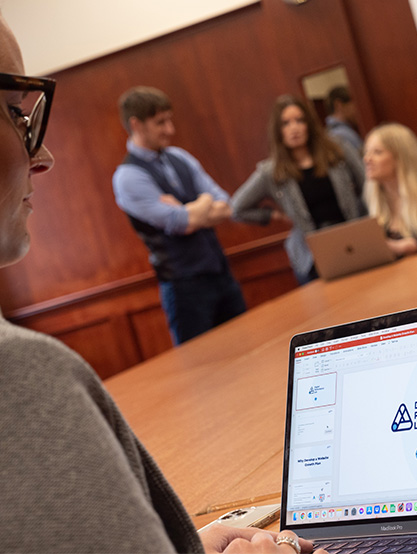 Our eCommerce Growth Framework that delivers results!
Our Northern Ireland agency has developed a unique eCommerce growth framework for eCommerce sites that is focused on:
acquiring new customers quickly
turning those customers into repeat customers, and
converting the repeat customers into brand advocates
Our eCommerce growth framework typically involves:
Search Engine Optimisation
Facebook Integration to allow for effective Dynamic Ads
Google Integration to allow for profitable Shopping Ads
Mailchimp Integration to encourage sales and repeat purchases
Our Approach To Digital Marketing For eCommerce
Our 4-stage approach to developing your ecommerce site ensures that we understand your needs and design a strategy that will help your site get noticed and get ahead of your competitors.
We will deliver an eCommerce platform that will improve your online presence, customer experience and growth potential.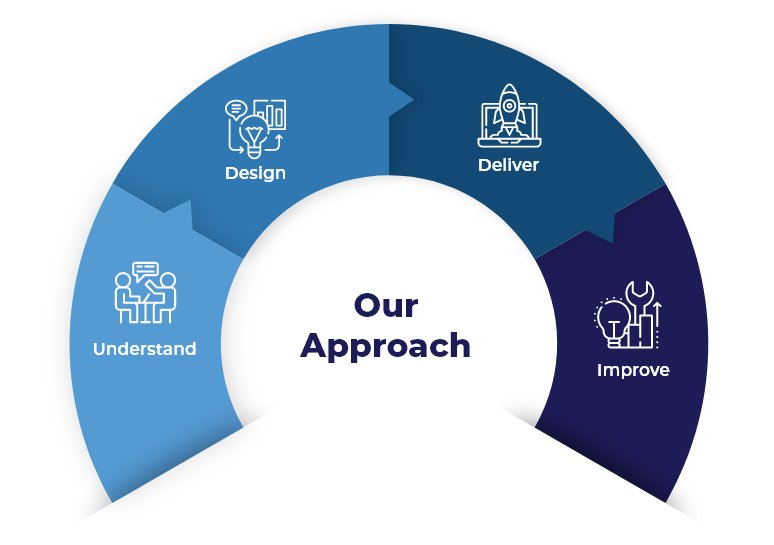 Here's Some Businesses
We've Helped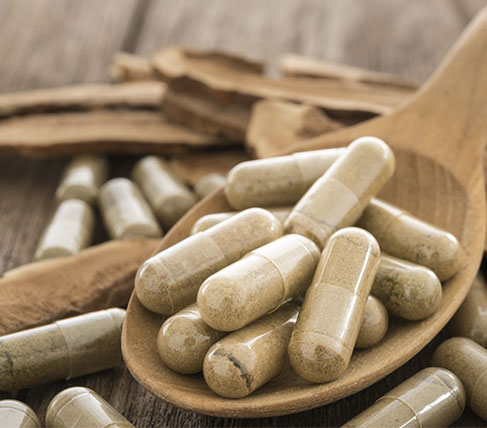 eCommerce for Supplements
An Irish food supplement brand operating in the medical health industry engaged Digital Performance Lab to help implement a Black Friday and Christmas Sales strategy.  The implementation of the digital sales strategy involved:
Email campaigns based on previous purchase behaviour
Google Ads campaigns incorporating promotional features
Facebook Ads using custom and lookalike audiences
This resulted in the best months online sales recorded to date at €40,000 for the Black Friday weekend and similar results over Christmas and January.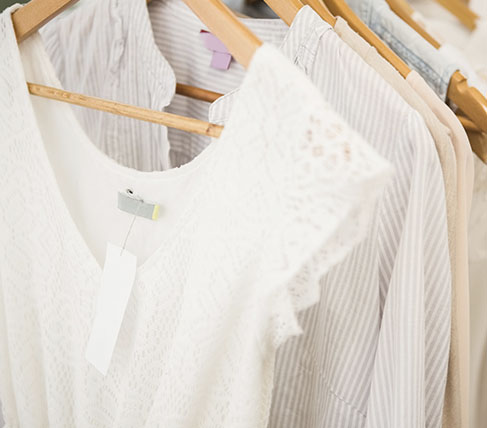 eCommerce for High Street Retail
Following our management of the online advertising for a leading lady's fashion retailer in Northern Ireland and wider UK we achieved the following results within the last 3 years:
Increased turnover from £150,000 per year to £800,000 per year
Reduced Cost per Acquisition from £30 to £8 on Google Ads
Generate a 30:1 return on Facebook Ads
Improved sitewide conversion rate from 1.4% to 1.99%

Schedule a complimentary 30-minute introductory call via Zoom to learn more
about how we can help drive more customers to your business.