Financial Services Digital Marketing Agency
You work within the financial services sector and want to generate qualified prospects through a clean, modern and highly functional website that conveys your business professionalism and expertise.
A smooth running, easily navigable, secure and highly reliable online presence is vital for your business to gain trust and encourage custom and increase sales.
Identifying expert support and a strongly positioned digital strategy will be vital in helping you achieve your ambitions, and growth potential.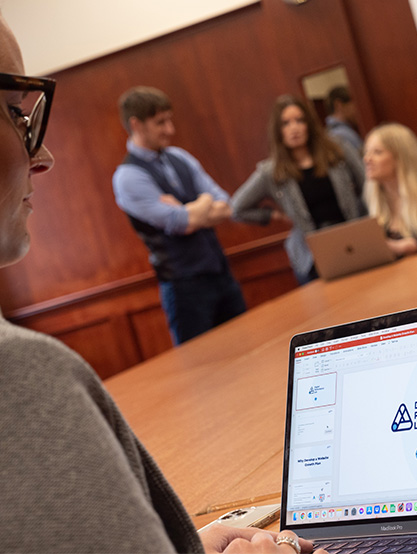 We are a leading digital marketing agency who offers a wide range of digital services to our clients within the financial services sector. Our team of digital experts offer a pragmatic, creative and logical approach to helping you achieve your goals, and we make sure that we help you achieve a strong ROI for your business.
We deliver and implement strategies that involve the most suitable mix of digital solutions for your business aspirations, such as:
Content development
Chanel strategy
PPC campaign design & management
SEO strategies
CRO strategies
Competitor analysis
Market research

Our Approach To Digital Marketing For The Financial Sector:
Our 4-stage approach to developing your financial services marketing strategy means that we take the time to really understand your business, your customers, and your business goals.
We design and deliver ambitious strategies that will get your services noticed, get ahead of your competitors, and encourage a high-quality pipeline that converts to sales, which will help improve your turnover, achieve your sales targets, and achieve maximum growth potential.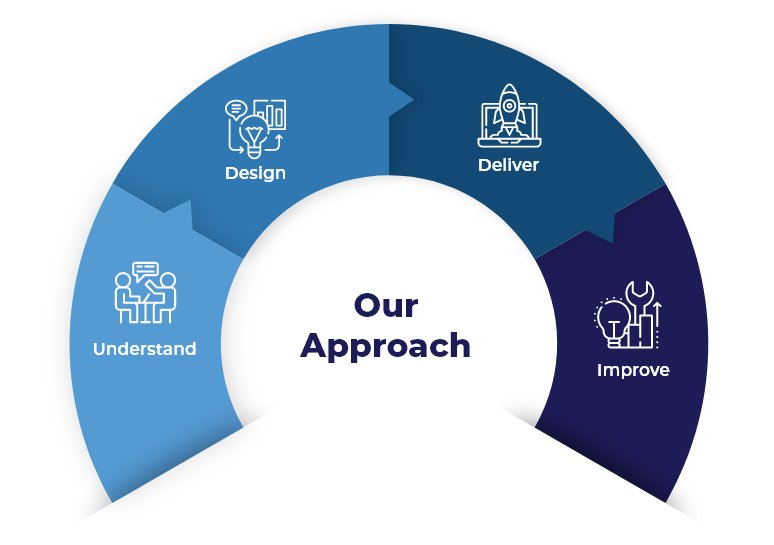 Schedule a complimentary 30-minute introductory call via Zoom to learn more
about how we can help drive more customers to your business.