Health Industry Digital Marketing Agency
You work within the health industry and want to generate a pipeline of prospects that converts to qualified sales. You recognise that a strong online presence is key to conveying your expertise and professionalism if you are to gain the interest and trust from your target customer.
However, identifying strategies that can help you locate your customer, understand their browsing and buying behaviours and turn browsing customers into those that buy can be tricky to navigate in such a busy online market space.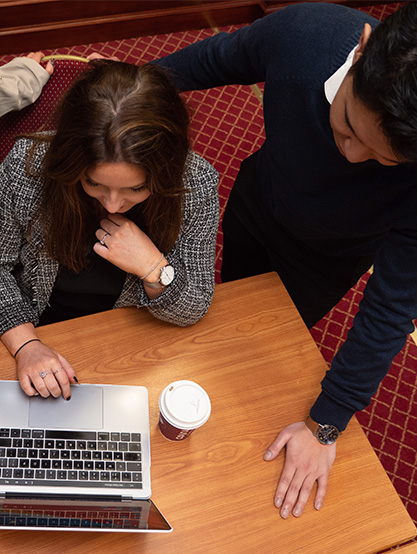 At Digital Performance Lab we will work with you to understand what's going well, and what could be improved to your existing online presence before drawing up an ambitious strategy for your health focused business that can help you get ahead.
Our expert team will deliver and implement solutions that will generate results, and sales and may involve strategies such as:
Content development
Chanel strategy
PPC campaign design & management
SEO strategies
CRO strategies
Competitor analysis
Market research
Our Approach To Digital Marketing For The Health Services Sector:
Our 4-stage approach to developing your health services marketing strategy means that we ensure that we understand your business, your customers, and your business goals.
We will design and deliver highly ambitious and tailored strategies that will get the attention of your target customers and get ahead of your competitors, and we can help improve your sales, turnover, and overall growth potential.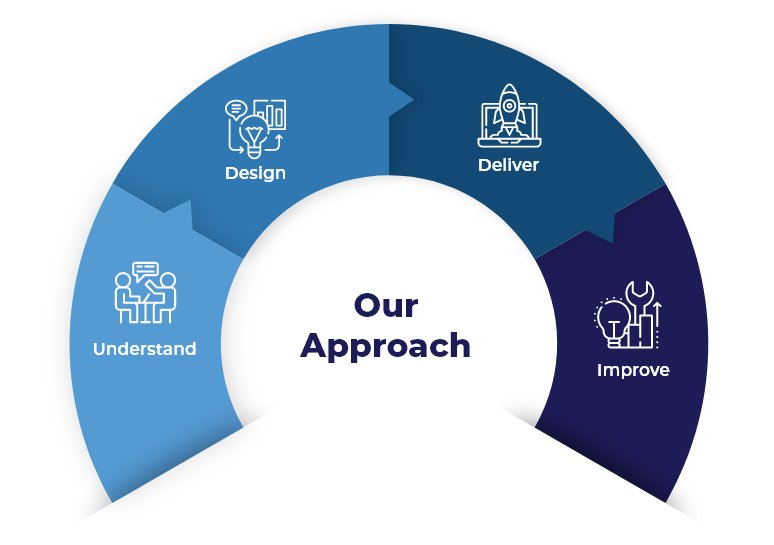 Here's Some Businesses
We've Helped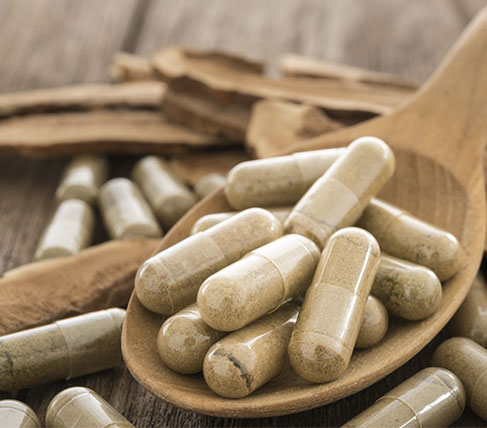 Health Supplement Digital Marketing Project
An Irish food supplement brand operating in the medical health industry engaged Digital Performance Lab to help implement a Black Friday and Christmas Sales strategy.  The implementation of the digital sales strategy involved:
Email campaigns based on previous purchase behaviour
Google Ads campaigns incorporating promotional features
Facebook Ads using custom and lookalike audiences
This resulted in the best months online sales recorded to date at €40,000 for the Black Friday weekend and similar results over Christmas and January.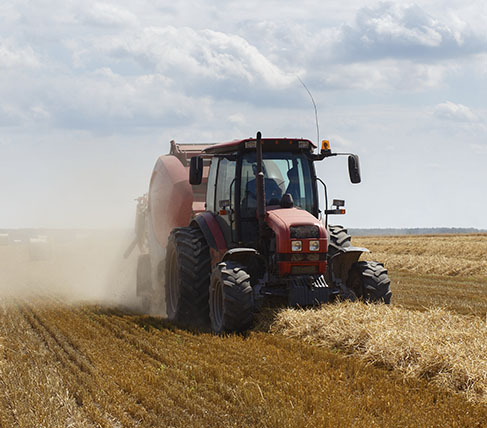 Digital Marketing Agricultural Project
A leading Irish agricultural retailer was experiencing success with Google Ads and SEO with their internal team and engaged Digital Performance Lab to deliver similar eCommerce results with Facebook Ads, and we delivered by:
Segmenting customer data base on product categories previously purchased
Creating custom audiences and lookalike audiences based on customer data
Creating custom landing pages based on customer journey stage
Consistently generating an additional €6,000 per month in sales and 20:1 Return on Ad Spend

Schedule a complimentary 30-minute introductory call via Zoom to learn more
about how we can help drive more customers to your business.