Search Engine Optimisation (SEO)
A strong SEO strategy is one of the most cost-effective ways to gain online visibility. It can help your business rank higher through organic search engine results pages and help your customers find your website faster when they are looking for a product or service that you're offering.
The problem for many businesses is that they can lack the know-how, time and staff resources to make to make this happen, especially if you decide to work on this as an ongoing piece of your overall marketing strategy. Luckily, that's where Digital Performance Lab can help!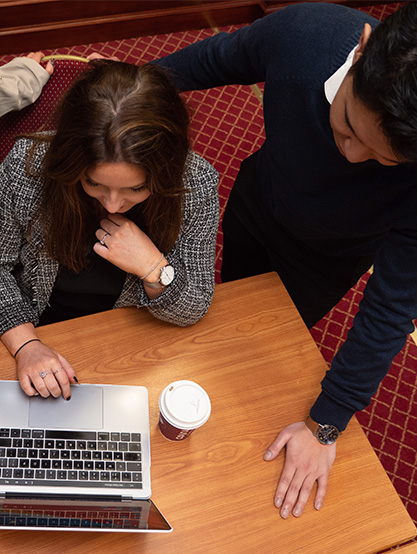 Our team will work with you to build up your online visibility and profile through organic (non-paid for) searches, that will help drive traffic to your website. 
We do this by carrying out a professional analysis to find out what your target customer is looking for when they're online, working out what word and phrases your customer is typing into their searches, and more importantly, helping you integrate this into your content so that you get noticed, and get noticed more quickly!
A successful SEO strategy can help you save money on advertising and provide long-term, organic, affordable and more measurable results, that will continue to improve over time, growing both your online traffic and sales.
Our Approach To SEO Services
Our 4-stage approach to paid search will ensure that we understand your business and your buyer. We will design messages and solutions that guarantee to grab attention. We'll deliver more traffic, and sales to your site and help improve your overall brand visibility.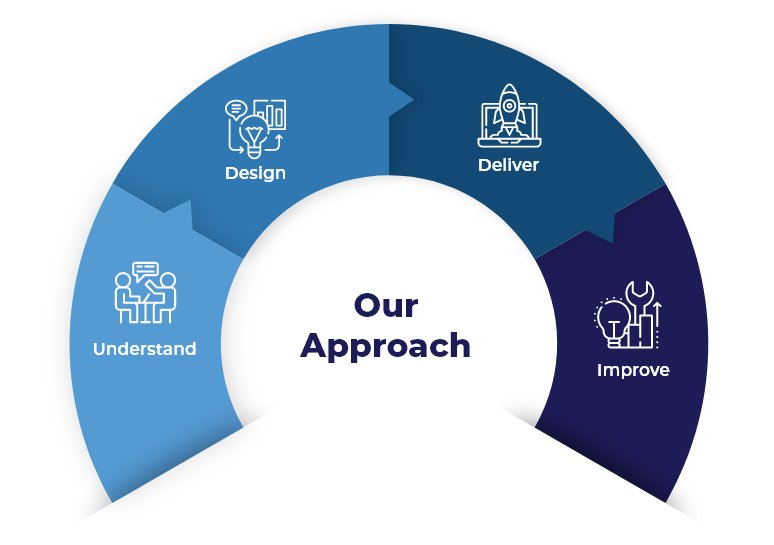 Here's Some Businesses
We've Helped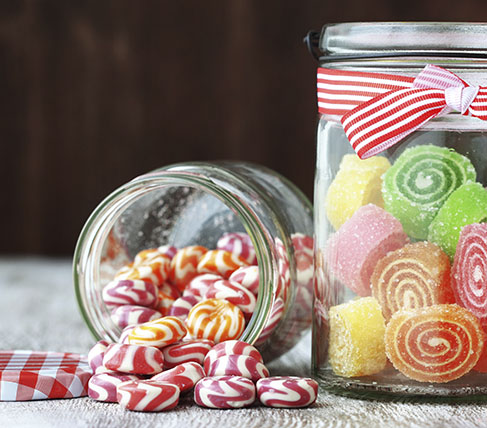 A UK based confectionary eCommerce business engaged Digital Performance Lab to improve the performance of their website, and over the past 2 years we have delivered the following results:
Increased the average number of monthly organic site visitors from 700 to 5,000
Increased average monthly organic sales from £300 to £4,500
Improved organic eCommerce conversion rate from 0.6% to 1.5%
518 pages now rank within the top 6 organic results for specific queries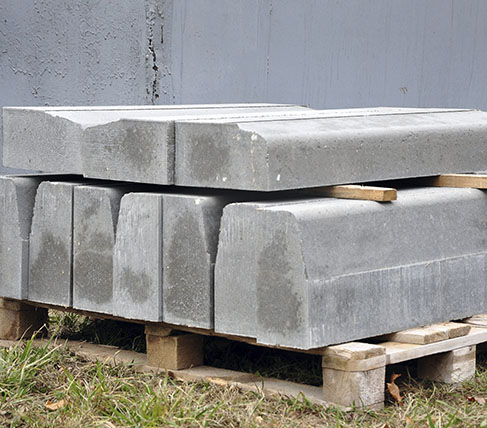 Manufacturing SEO Strategy
One of the UK's leading concrete manufacturers engaged the Digital Performance Lab to recover the loss of organic traffic after a poorly executed site migration and improve the overall commercial accountability and performance of the site.  We were able to deliver a hugely successful project by:
Conducting keyword research and using the results to inform site structure
Disciplined application fundamental on page elements across all core landing pages
Resolving redirect issues caused by migration and reverting to previous URL's where possible
This resulted in a 50% increase in organic traffic from 6,000 users per month to 9,000, an increase in conversion rate from 1.5% to 2.2%, an increase in the number of leads generated from 90 per month to 200 per month and 60 pages ranking with the top 6 results.

Schedule a complimentary 30-minute introductory call via Zoom to learn more
about how we can help drive more customers to your business.