Digital Marketing Strategy
More and more people are switching to digital marketing to grow their business, but working out how to find your customer online, increase engagement with them and maximise sales can be daunting, difficult, and confusing.
It can seem like there are endless options available, lots of new technologies to choose from and lots of conflicting, or misleading advice, all of which make the job of developing your digital marketing strategy feel overwhelming.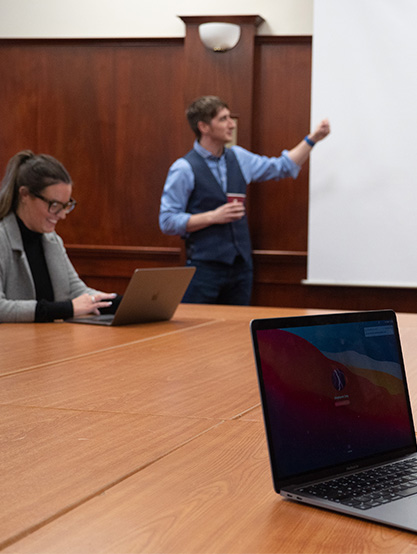 Building Your Digital Marketing Strategy
We can help you develop a tailored, relevant digital marketing strategy through our results driven and logical approach that will help you understand:
your market
your customers
their path to purchase, their purchase behaviours and examine how well you are meeting their needs on that journey
Results Driven Digital Marketing Strategy
Our Approach To Digital Marketing Strategy
Our 4-stage approach will ensure that we develop a digital marketing strategy for you that that delivers real value and results for your business.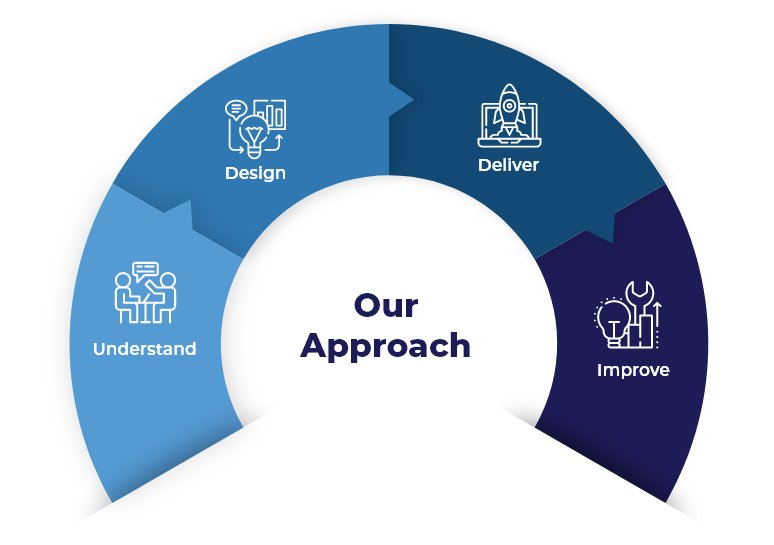 Here's Some Businesses
We've Helped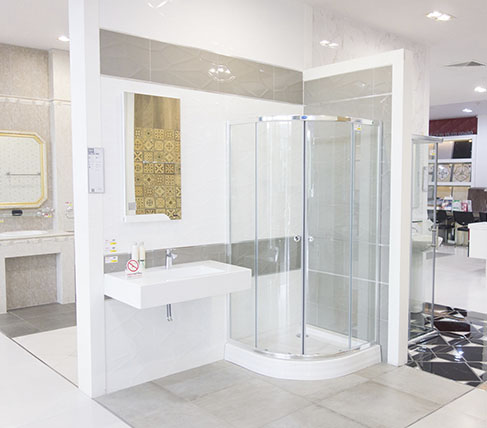 eCommerce Digital Strategy
A UK based luxury bathroom company were investing heavily in Google Ads and seeing a limited return and engaged Digital Performance Lab to help improve their performance. We were able to deliver a tangible and sustainable improvement to their advertising activity by:
Conducting a detailed audit of their account including bidding strategy, audiences, day and time, mobile, account structure, ad creative and landing pages.
Developing a series of recommendations to reduce inefficient ad spend and increase spend on profitable areas.
Implementing recommendations and delivering an immediate 30% monthly reduction in Ad spend (£10,000 to £7,000) and increase in monthly revenue generated from £60,000 to £100,000.
Importing top performing campaigns into Bing Ads to generate a further £8,000 per month at a 12:1 Return on Ad Spend
Implementing a Facebook remarketing campaign generating £3,600 per month with an average ROAS of 18:1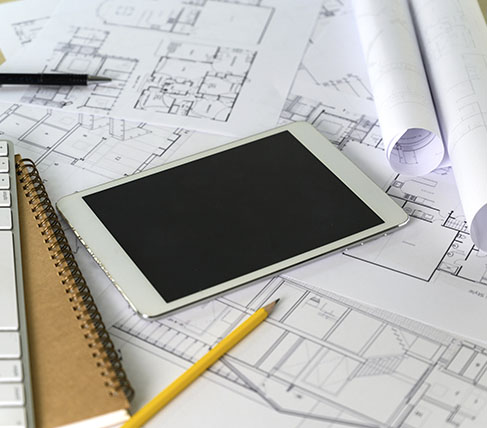 An Architects practice in Northern Ireland that specialises in Pausive House Design engaged Digital Performance Lab to help generate leads from their website for new house builds.  We were able to deliver the following results:
Average of 25 new design enquiries per month from the website
An average of 36 brochure downloads per month
Cost per Acquisition of £8.00 per lead and £150,000 worth of consultancy work converted within 3 months

Schedule a complimentary 30-minute introductory call via Zoom to learn more
about how we can help drive more customers to your business.