We are a digital agency with a team of experts spanning across a wide range of digital marketing disciplines and we use our expertise, passion and creativity to help businesses develop ambitious strategies that can help them achieve maximum return on investment and realise their full growth potential online.
We provide a results driven, innovative and logical approach within our digital marketing agency and will help you understand:
Your market
Your customers
Their path to purchase and their purchasing behaviours
How well you are meeting their needs along that journey
Results Driven Digital Marketing Agency
Some of the ways that we can help you achieve this includes:
Our Approach To Digital Marketing:
Our 4-stage approach will help your better understand where your business is now and will guide you along a tailored and relevant pathway that gets you where you want to go and grow.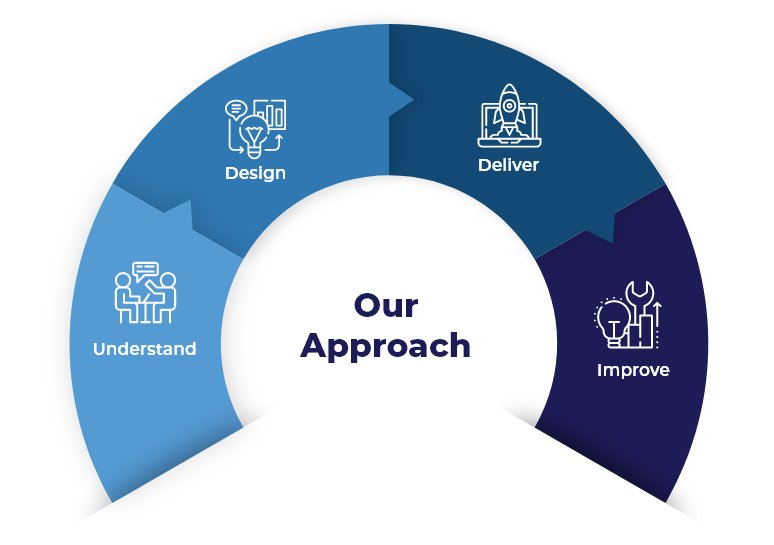 Here's Some Businesses
We've Helped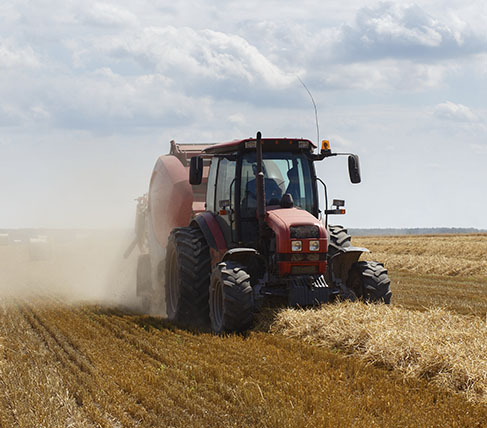 A leading Irish agricultural goods retailer was experiencing success with Google Ads and SEO with their internal team and engaged Digital Performance Lab to deliver similar eCommerce results with Facebook Ads, and we delivered by:
Segmenting customer data base on product categories previously purchased
Creating custom audiences and lookalike audiences based on customer data
Creating custom landing pages based on customer journey stage
Consistently generating an additional €6,000 per month in sales and 20:1 Return on Ad Spend
Irish Food Supplement Manufacturer
An Irish food supplement brand operating in the medical health industry engaged Digital Performance Lab to help implement a Black Friday and Christmas Sales strategy.  The implementation of the digital sales strategy involved:
Email campaigns based on previous purchase behaviour
Google Ads campaigns incorporating promotional features
Facebook Ads using custom and lookalike audiences
This resulted in the best months online sales recorded to date at €40,000 for the Black Friday weekend and similar results over Christmas and January.

Schedule a complimentary 30-minute introductory call via Zoom to learn more
about how we can help drive more customers to your business.