Paid Social That Gives Real Growth And Results
You're online, you've got your social media platforms up and running, you're all set to grow your business ….and you're just not getting the traction that you'd hoped for!
Paid social media advertising can be an effective and low-cost way to market your business to your target audience, but it's all easier said than done if you lack the understanding, know-how or time to put this into action.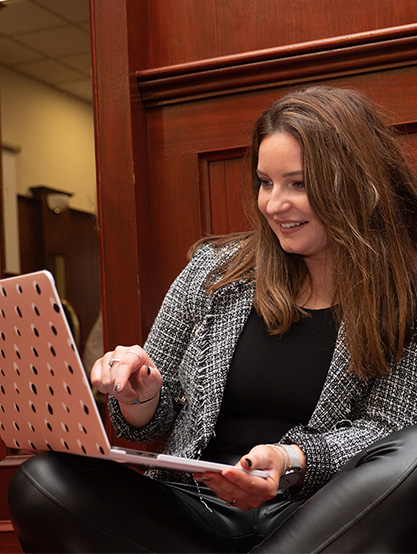 How Paid Media Ads Can Help Grow Your Business
At Digital Performance Lab we will work with you to understand what's going well, and what could be improved to your existing social media channels before drawing up a suitable strategy to help you get ahead.
We can help you run effective advertising campaigns that will raise awareness and sales across your online platforms by designing up your ad and your messaging to ensure that it grabs attention, then we can really hone in on your target customer, their personal preferences, buying habits and geographical location.
Social Media Advertising Platforms
Our Approach To Paid Social:
Our 4-stage approach to developing your paid social advertising campaign ensures that we understand your business and design an approach that will put you right in front of your customers.
We will deliver on time and in budget, making sure to offer the best possible value along the way, AND we guarantee that our solutions will improve your social media presence and engagement.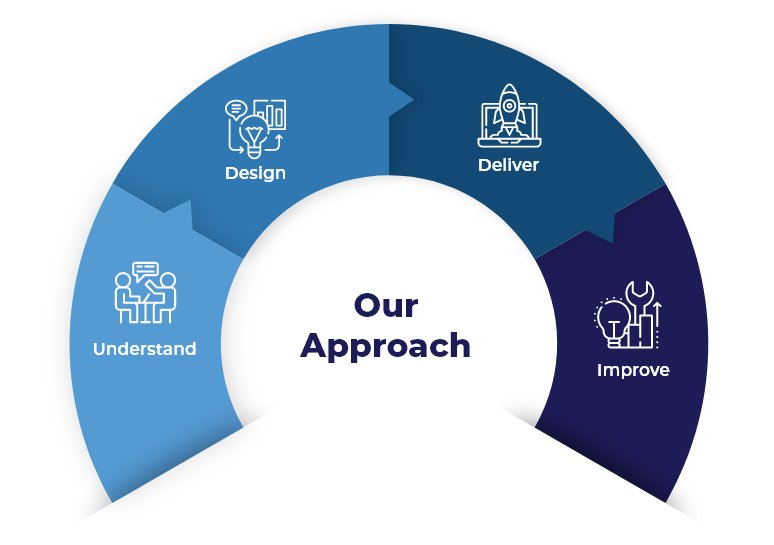 Here's Some Businesses
We've Helped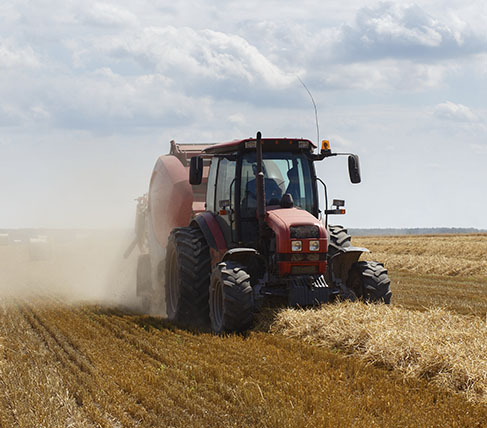 A leading Irish agricultural goods retailer was experiencing success with Google Ads and SEO with their internal team and engaged Digital Performance Lab to deliver similar eCommerce results with Facebook Ads, and we delivered by:
Segmenting customer data base on product categories previously purchased
Creating custom audiences and lookalike audiences based on customer data
Creating custom landing pages based on customer journey stage
Consistently generating an additional €6,000 per month in sales and 20:1 Return on Ad Spend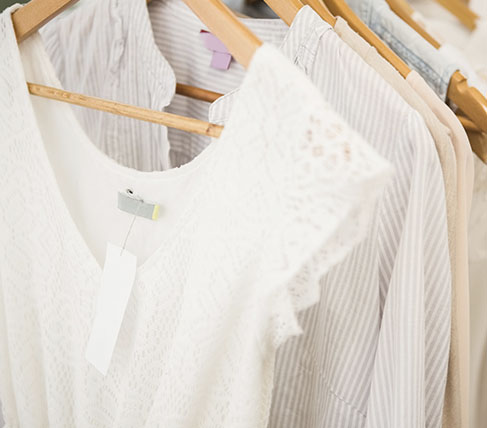 eCommerce Social Advertising
Following our management of the online advertising for a leading lady's fashion retailer in the UK we achieved the following results within the last 3 years:
Increased turnover from £150,000 per year to £800,000 per year
Reduced Cost per Acquisition from £30 to £8 on Google Ads
Generate a 30:1 return on Facebook Ads
Improved sitewide conversion rate from 1.4% to 1.99%

Schedule a complimentary 30-minute introductory call via Zoom to learn more
about how we can help drive more customers to your business.