Our team are highly skilled digital experts, with proven experience in helping businesses achieve online visibility and improved customer engagement.
We are dedicated, driven and determined when it comes to achieving results and driving scalable online growth for business through our data driven approach.
Our
team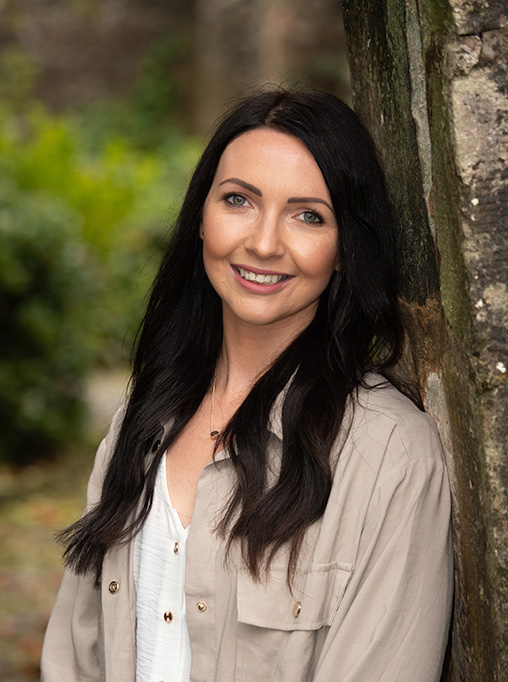 Caeris Armour
Programme Director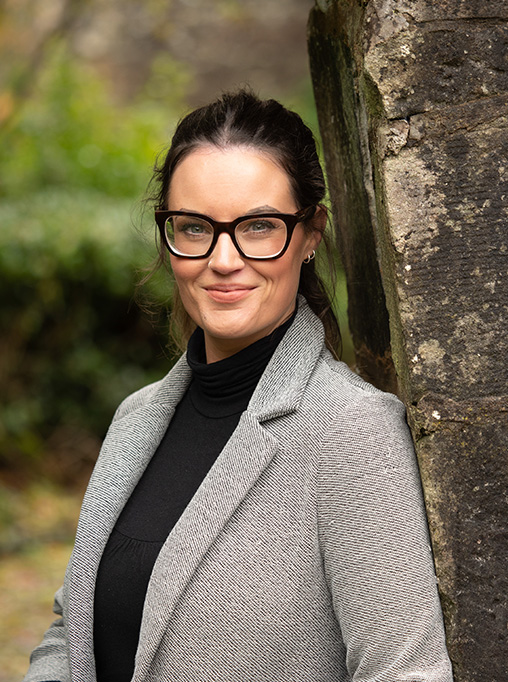 Carly Warke
Commercial Director
Rebecca Mackay
Digital Marketing Advisor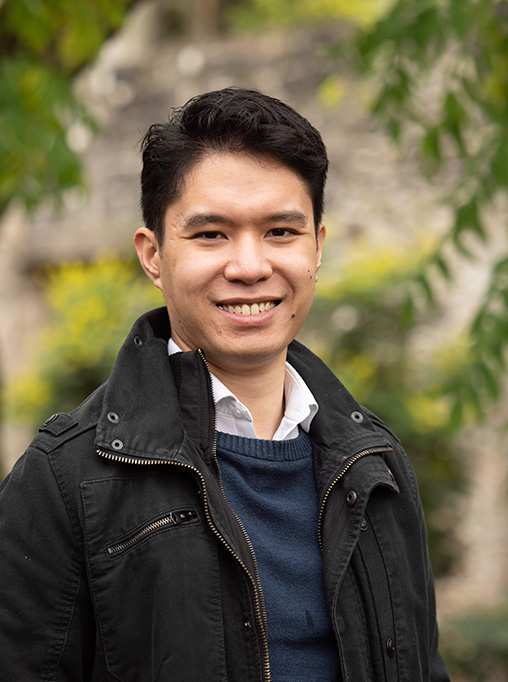 Edgar Bago
SEM Specialist
At The Digital Performance Lab we make the web work for you by using data-driven applications to accelerate and scale online growth for your business. We focus on what is proven; not what is probable.
This means the work we do for our clients is based on analytics, statistics and finely tuned calculations to ensure that you're getting the most bang for your buck AND that you are guaranteed to see tangible results for your business.