COVID-19 Digital Selling Capability Grant
Are you a small/medium sized retailer or wholesaler with 5 employees or more?
If so, you could access a marketing grant of up to £20,000 to support 50% of eligible costs for projects, funded by Invest NI. 
The third and final call for applications is open to any business with an existing online presence and want to enhance its digital offering to expand its customer base, improve e-commerce capability and increase online sales.
We have successfully completed 10 of these applications for similar businesses in the previous 2 rounds of funding with 100% success rate and securing £400,000 in grant support. We would be delighted to help you submit a joint application if this is something you are interested in, and you feel are eligible.
With our experience we can help you submit a joint application in order for you to have the best chance of availing from this grant. The grant can be used to help grow online sales with us by:
Developing a digital marketing strategy to maximise online presence
Developing an eCommerce strategy to drive sustainable growth in online sales
Facebook Ads, Content Marketing, Search Engine Optimisation or Email Marketing
Implementing enhanced eCommerce systems or improvements to your existing eCommerce solution
In-house training and development
Improving integration and automation
Simply, get in touch and we'll arrange a call to talk you through the process.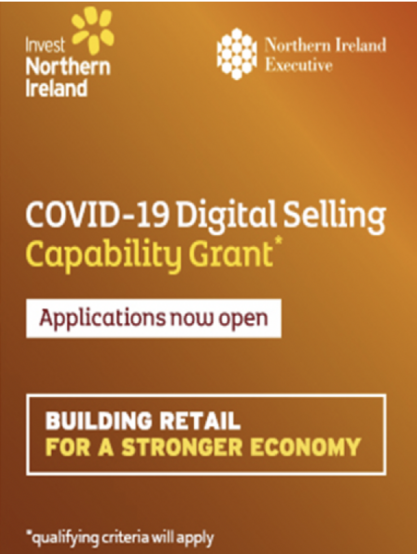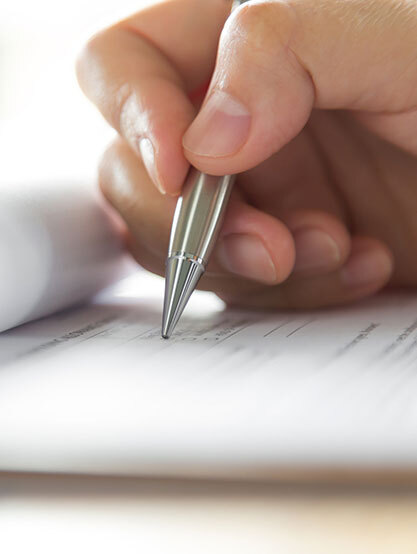 As a small or medium-sized retailer or wholesaler, you are eligible if:
Your business operation is based in Northern Ireland and has been trading at least 2 years.
Your business has an existing online presence such as a business website or social media channels.
Your business has a physical product, or a range of physical products, that can be sold online and shipped to customers.
This is a 50% grant which means if the project costs £40,000 you would get £20,000 back from Invest NI.
You're a retail or wholesale business with a physical retail or wholesale premises in Northern Ireland, with an already established digital presence and website.
50% of your turnover must come from offline sales.
Your proposed project must be completed by 28th February 2022 and must not be receiving other public funding.
Here's Some Businesses
We've Helped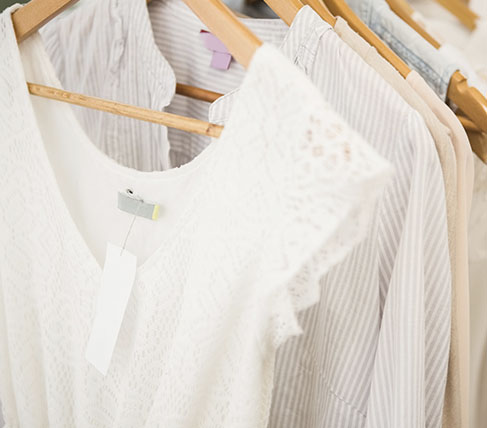 A leading lady's fashion retailer received £40,000 of support to increase online sales, new customer acquisition and improve its lifetime value of existing customers. Following our management of the online advertising for this particular fashion retailer we achieved the following results:
Increased turnover from £150,000 per year to £800,000 per year
Reduced Cost per Acquisition from £30 to £8 on Google Ads
Improved site-wide conversion rate from 1.4% to 1.99%
40% sales of new sales are directly related to the automation system and scalable ads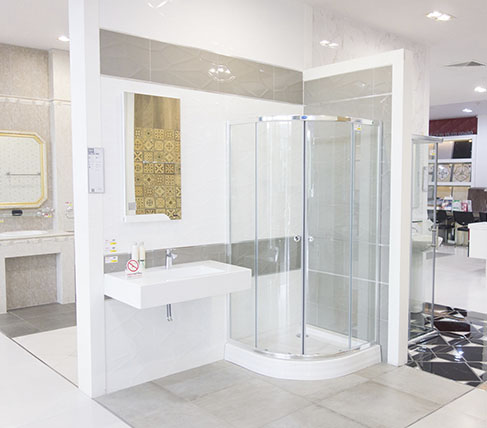 Building & Plumbing Wholesaler
An NI based building & plumbing supplies company were interested in securing more customers from outside their immediate geographical location and encouraging new customers via the improved use of social media advertising and website content. We were able to deliver a tangible and sustainable improvement to their advertising activity and online presence by:
Conducting keyword research and using the results to inform and develop their site structure for online opportunities .
Developing a series of recommendations on ads and increase ad spend on profitable areas.
Implementing recommendations and delivering an increase in monthly revenue generated from £30,000 to £60,000.
This resulted in an improved organic eCommerce conversion rate from 0.4% to 1.8% and delivering an increase in monthly revenue from paid ads from £30,000 to £60,000.

Schedule a complimentary 30-minute introductory call via Zoom to learn more
about how we can help drive more customers to your business.