Digital Marketing Services
Digital Performance Lab is a digital agency based in Northern Ireland. We partner with businesses and organisations who are ambitious about growing their business and effectively engaging with their customers online.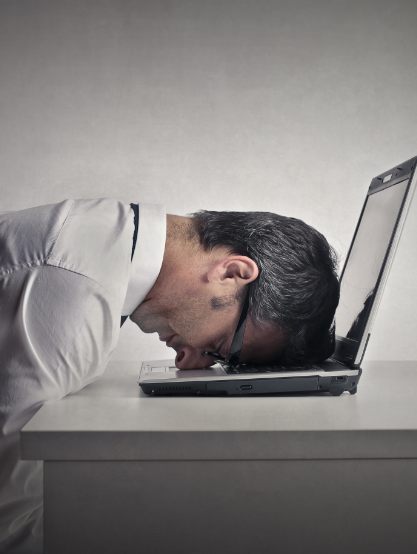 We can help you achieve your business goals using our 4-step process to:
Understand your target audience
Design strategies using the most effective marketing channels and tools
Deliver advanced creative thinking, the latest customer insights and high-level expertise
Improve your online presence and visibility
Digital Marketing Services
We provide a results-driven and logical approach to Digital Marketing Consultancy and will help you understand:
Your market
Your customers
Their path to purchase and their purchasing behaviours
How well you are meeting their needs along that journey
We work with you to develop a tailored and focused strategy aimed at getting new customers, turning existing customers into repeat customers and repeat customers into brand advocates. We do this through our wide range of services including:

Search Engine Optimisation


Conversion Rate Optimisation


Performance Management and Optimisation
Our Approach To Digital Marketing Services:
Our 4-stage approach will help your better understand where your business is now and will guide you along a tailored and relevant pathway that gets you where you want to go and grow.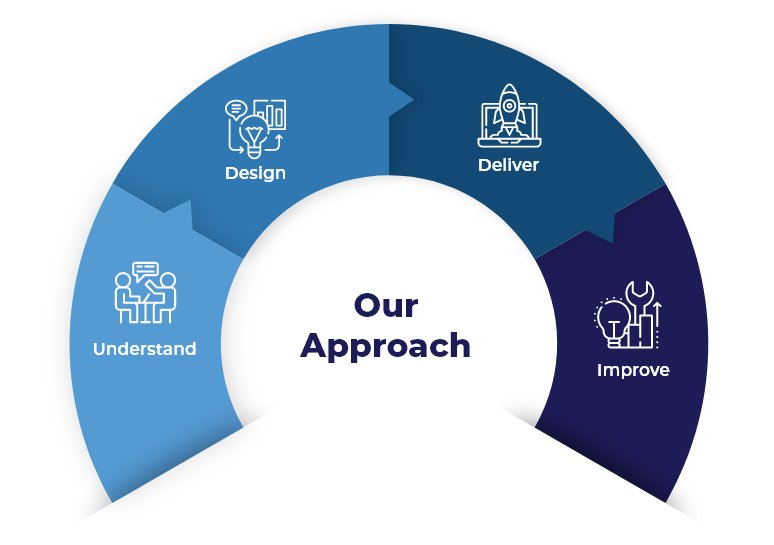 Here's Some Businesses
We've Helped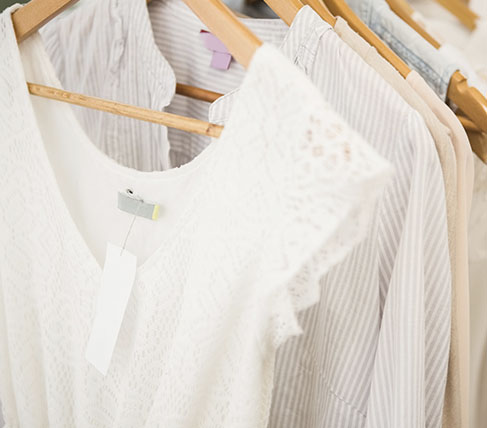 Following our management of the online advertising for a leading lady's fashion retailer in the UK we achieved the following results within the last 3 years:
Increased turnover from £150,000 per year to £800,000 per year
Reduced Cost per Acquisition from £30 to £8 on Google Ads
Generate a 30:1 return on Facebook Ads
Improved sitewide conversion rate from 1.4% to 1.99%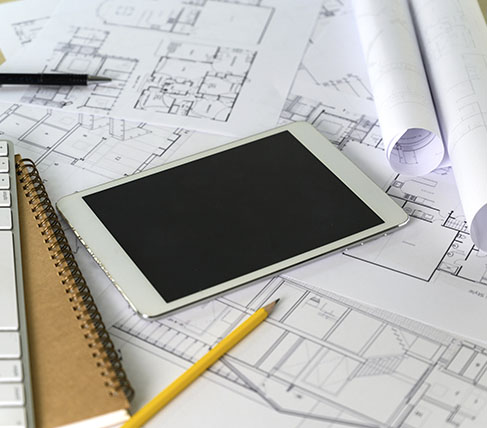 An Architects practice in Northern Ireland that specialises in Pausive House Design engaged Digital Performance Lab to help generate leads from their website for new house builds.  We were able to deliver the following results:
Average of 25 new design enquiries per month from the website
An average of 36 brochure downloads per month
Cost per Acquisition of £8.00 per lead and £150,000 worth of consultancy work converted within 3 months
Schedule a complimentary 30-minute introductory call via Zoom to learn more
about how we can help drive more customers to your business.