Digital Marketing Strategy That Delivers Real Value And Results
We develop bespoke digital marketing strategies that will drive new customers to your business, turn existing customers into repeat customers and repeat customers into brand advocates.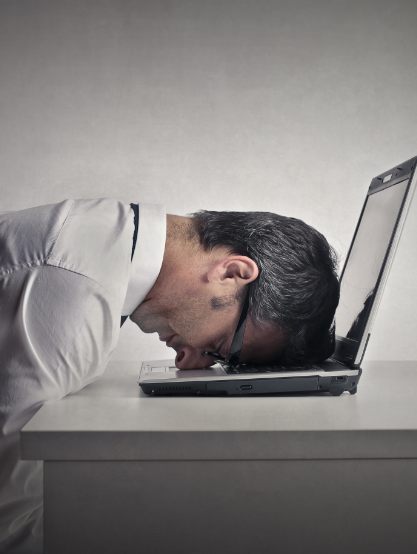 Are You Feeling
Overwhelmed Trying To
Market Your Business Online?
More and more people are switching to digital marketing to grow their business, but working out how to find your customer online, increase engagement with them and maximise sales can be daunting, difficult, and confusing.
It can seem like there are endless options available, lots of new technologies to choose from and lots of conflicting, or misleading advice, all of which make the job of developing your digital marketing strategy feel overwhelming.
Results Driven Digital Marketing Strategy
We can help you develop a tailored, relevant digital marketing strategy through our results driven and logical approach that will help you understand:
your market
your customers
their path to purchase, their purchase behaviours and examine how well you are meeting their needs on that journey
We will develop a bespoke strategy for you that will help drive new
customers to your business, turn existing customers into repeat customers
and repeat customers into brand advocates.
Some of the ways that we can help you achieve this includes:

Search Engine Optimisation


Conversion Rate Optimisation


Performance Management and Optimisation
Our Approach To Digital Marketing Strategy
Our 4-stage approach will ensure that we develop a digital marketing strategy for you that that delivers real value and results for your business.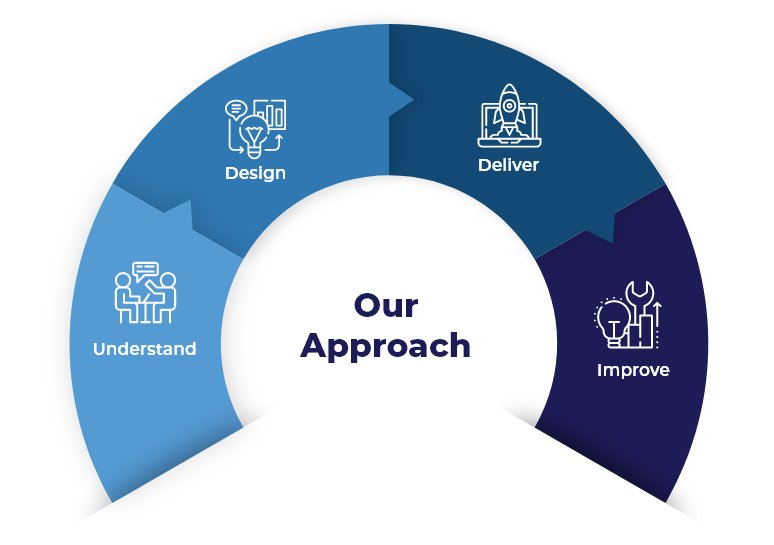 Here's Some Businesses
We've Helped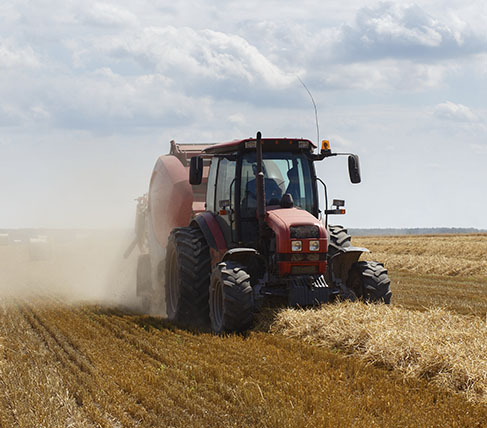 A leading Irish agricultural goods retailer was experiencing success with Google Ads and SEO with their internal team and engaged Digital Performance Lab to deliver similar eCommerce results with Facebook Ads, and we delivered by:
Segmenting customer data base on product categories previously purchased
Creating custom audiences and lookalike audiences based on customer data
Creating custom landing pages based on customer journey stage
Consistently generating an additional €6,000 per month in sales and 20:1 Return on Ad Spend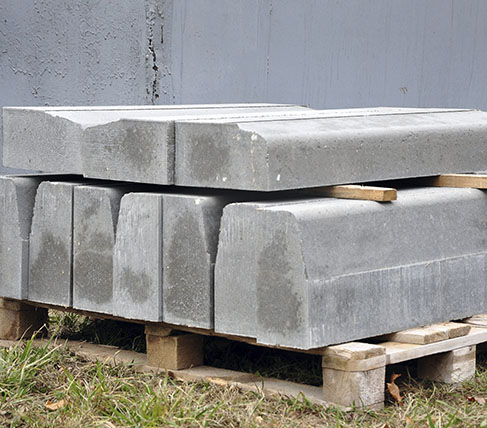 One of the UK's leading concrete manufacturers engaged the Digital Performance Lab to recover the loss of organic traffic after a poorly executed site migration and improve the overall commercial accountability and performance of the site.  We were able to deliver a hugely successful project by:
Conducting keyword research and using the results to inform site structure
Disciplined application fundamental on page elements across all core landing pages
Resolving redirect issues caused by migration and reverting to previous URL's where possible
This resulted in a 50% increase in organic traffic from 6,000 users per month to 9,000, an increase in conversion rate from 1.5% to 2.2%, an increase in the number of leads generated from 90 per month to 200 per month and 60 pages ranking with the top 6 results.

Schedule a complimentary 30-minute introductory call via Zoom to learn more
about how we can help drive more customers to your business.