Digital Marketing Strategy That Delivers Real Value And Results
We develop bespoke digital marketing strategies that will drive new customers to your business, turn existing customers into repeat customers and repeat customers into brand advocates.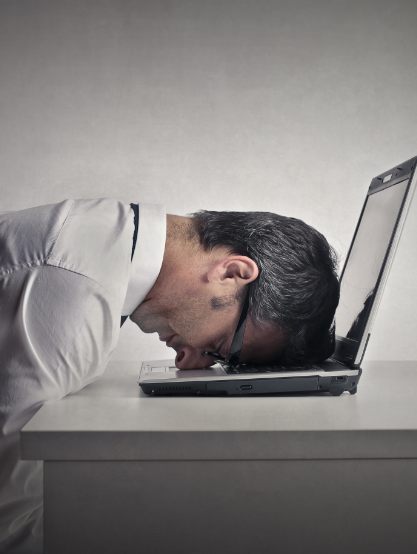 Are You Feeling
Overwhelmed Trying To
Market Your Business Online?
More and more people are switching to digital marketing to grow their business, but working out how to find your customer online, increase engagement with them and maximise sales can be daunting, difficult, and confusing.
It can seem like there are endless options available, lots of new technologies to choose from and lots of conflicting, or misleading advice, all of which make the job of developing your digital marketing strategy feel overwhelming.
Results Driven Digital Marketing Strategy
We can help you develop a tailored, relevant digital marketing strategy through our results driven and logical approach that will help you understand:
your market
your customers
their path to purchase, their purchase behaviours and examine how well you are meeting their needs on that journey
We will develop a bespoke strategy for you that will help drive new
customers to your business, turn existing customers into repeat customers
and repeat customers into brand advocates.
Some of the ways that we can help you achieve this includes:

Search Engine Optimisation


Conversion Rate Optimisation


Performance Management and Optimisation
Our Approach To Digital Marketing Strategy
Our 4-stage approach will ensure that we develop a digital marketing strategy for you that that delivers real value and results for your business.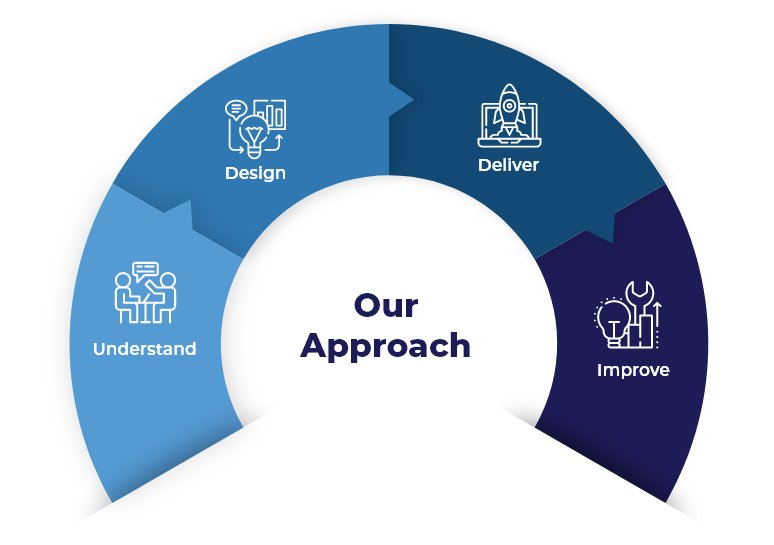 Here's Some Businesses
We've Helped
An Irish food supplement brand operating in the medical health industry engaged Digital Performance Lab to help implement a Black Friday and Christmas Sales strategy.  The implementation of the digital sales strategy involved:
Email campaigns based on previous purchase behaviour
Google Ads campaigns incorporating promotional features
Facebook Ads using custom and lookalike audiences
This resulted in the best months online sales recorded to date at €40,000 for the Black Friday weekend and similar results over Christmas and January.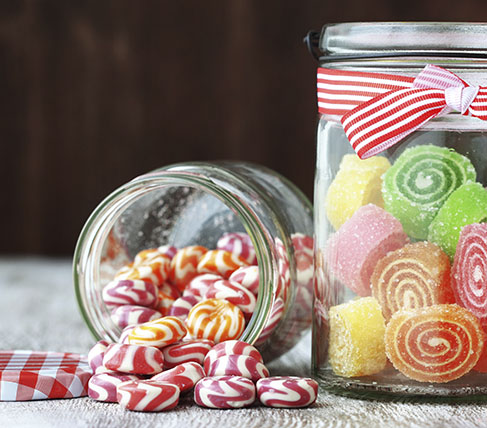 A UK based confectionary eCommerce business engaged Digital Performance Lab to improve the performance of their website, and over the past 2 years we have delivered the following results:
Increased the average number of monthly organic site visitors from 700 to 5,000
Increased average monthly organic sales from £300 to £4,500
Improved organic eCommerce conversion rate from 0.6% to 1.5%
518 pages now rank within the top 6 organic results for specific queries

Schedule a complimentary 30-minute introductory call via Zoom to learn more
about how we can help drive more customers to your business.