You have just established your eCommerce business but you're keen to really bring your brand to life, create a strong online identity, provide an outstanding customer experience and realise your full growth potential.
To do this, you'll want an impressive eCommerce platform that not only looks great but has all the necessary integrations and straightforward navigation options to ensure a smooth journey for your online customers. 
Trust Experienced eCommerce Consultants to deliver just that. We can help drive real results and revenue.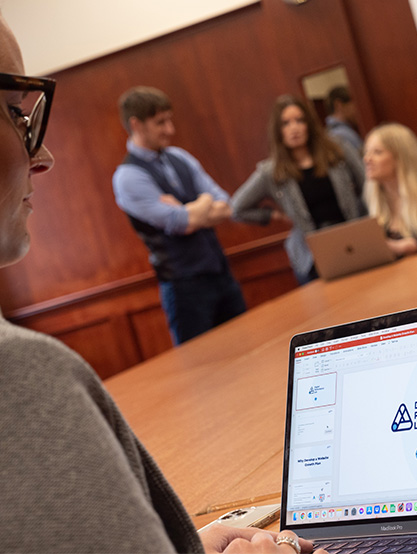 How We Deliver eCommerce Consultancy
Our agency has developed a unique eCommerce growth framework for eCommerce sites that is focused on:
positioning your business in front of your target users
increasing qualified traffic to your eCommerce store
turning newly acquired traffic to  new customers quickly
encouraging those customers into repeat customers, and
converting the repeat customers into brand advocates
Our eCommerce growth framework typically involves:
Optimising your eCommerce for search
Integrating analytics and advertising platforms

Defining the user journey and points of acquisition

Identifying opportunities for improvement
Establish a scalable eCommerce strategy for long term growth
Why Digital Performance Lab For Your eCommerce Agency?
✓ Wealth of SEO Experience
Whether you're a small organisation operating locally, or an international ecommerce brand looking to grow your organic search traffic from Google's first page rankings – we have the experience and expertise needed. Our team of experts can tailor our strategies specifically for each client so they achieve their marketing goals in no time flat!
✓ An eCommerce Team with Up to Date Knowledge
In this constantly changing landscape of eCommerce, it's important to have a team that can keep up. That's why we pride ourselves in keeping our bank of knowledge up to date.
✓ Open Communication
We are here to help your business succeed. Whether it's through Zoom sessions, open Slack channels or email – we'll work closely with you and your team.
✓ Creative Expertise
Content marketing is a strategic weapon for any company to use. At the heart of our strategy lies content creation and distribution, which we use as campaigns that generate buzz around your brand.
✓A Personalised eCommerce Strategy
We take a personalised, tailored approach to each site as it evolves. We work closely with you and your company to understand what makes the business tick; how we can help reach those goals together – from creating strategies for success at every stage your growth!
✓ Methodical & Data Driven
We believe in delivering high-quality, ethical work. With every decision being data driven and without any guesswork involved with our service. We pride ourselves for only taking on projects that are going to provide long term benefits towards your business's success.

Our Approach To eCommerce
Our 4-stage approach to developing your ecommerce site ensures that we understand your needs and design a strategy that will help your site get noticed and get ahead of your competitors.
We will deliver an eCommerce platform that will improve your online presence, customer experience and growth potential.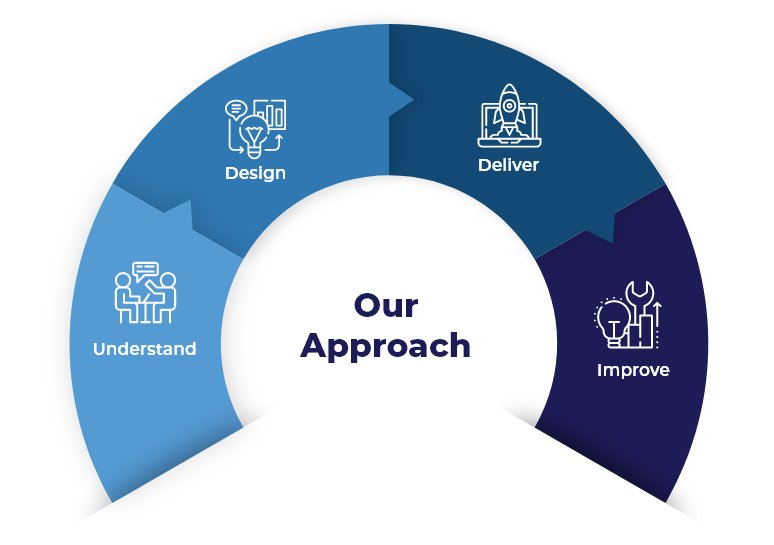 Here's Some Businesses
We've Helped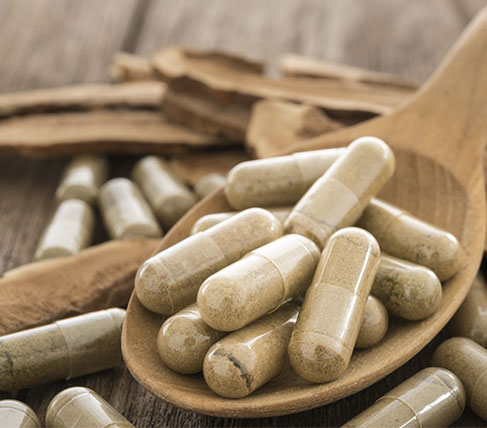 eCommerce for Supplements
An Irish food supplement brand operating in the medical health industry engaged Digital Performance Lab to help implement a Black Friday and Christmas Sales strategy.  The implementation of the digital sales strategy involved:
Email campaigns based on previous purchase behaviour
Google Ads campaigns incorporating promotional features
Facebook Ads using custom and lookalike audiences
This resulted in the best months online sales recorded to date at €40,000 for the Black Friday weekend and similar results over Christmas and January.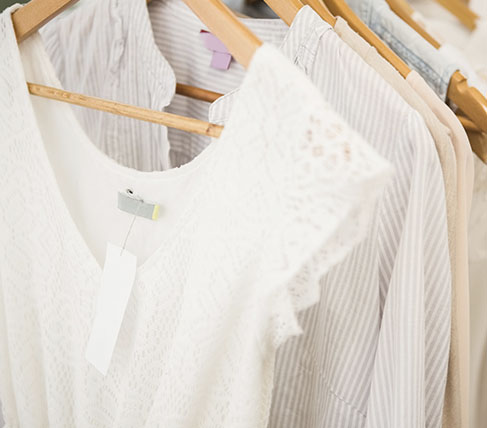 eCommerce for High Street Retail
Following our management of the online advertising for a leading lady's fashion retailer in Northern Ireland and wider UK we achieved the following results within the last 3 years:
Increased turnover from £150,000 per year to £800,000 per year
Reduced Cost per Acquisition from £30 to £8 on Google Ads
Generate a 30:1 return on Facebook Ads
Improved sitewide conversion rate from 1.4% to 1.99%
Download Our eCommerce Guide
Learn everything you need to know about eCommerce. From SEO to UX design!
We've compiled years of industrial experience and all the latest insights into one helpful ecommerce guide. Download our free guide below!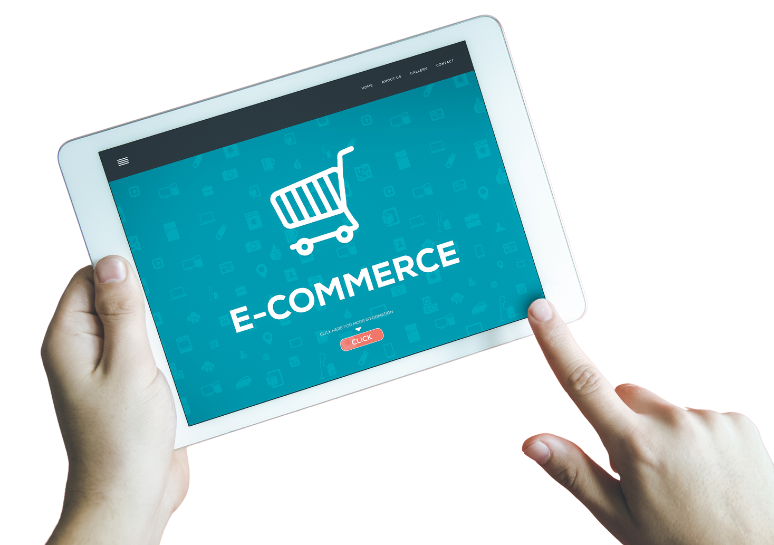 We are eCommerce consultants based in Northern Ireland. Experts in our field, we've developed a mission to deliver tangible results & excellence in our service with clear transparency. 
We are dedicated, driven and determined when it comes to our clients and driving scalable eCommerce growth for businesses through our data driven approach.
Learn more about Digital Performance Lab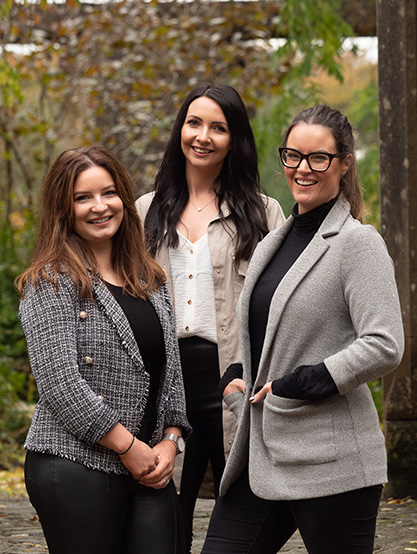 Schedule a complimentary 30-minute introductory call via Zoom to learn more
about how we can help drive more customers to your business.