eCommerce Growth Ideas & Strategy
eCommerce is no longer an emerging channel—it's a required one. Today, customers are digital and connected, expecting a seamless, personalised experience whenever, wherever they interact with your brand. 
In eCommerce, this means positioning your eCommerce site in the right place and optimising it to provide an excellent shopping experience.
If your eCommerce store has stagnated in growth or even hasn't even gotten off its feet, then good news is, there are plenty of ideas and strategies you can adopt to significantly improve the performance of your eCommerce store. 
But where do you start? That's where Digital Performance Lab comes in. We've provided our insights into successfully growing your eCommerce website into one helpful guide.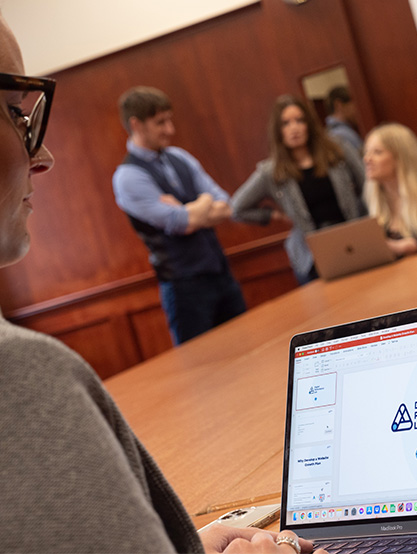 How Our Guide Helps Maximise Your eCommerce Growth
Our agency has developed a unique eCommerce growth  guide for eCommerce sites that is focused on:
improving your ranking performance in the search engine results page
increasing qualified traffic to your eCommerce store
turning newly acquired traffic to  new customers quickly
encouraging those customers into repeat customers, and
converting the repeat customers into brand advocates
Our Approach To eCommerce Growth
Follow our 4-stage approach to developing your eCommerce website for growth and ensure that your eCommerce store gets noticed and ahead of your competitors.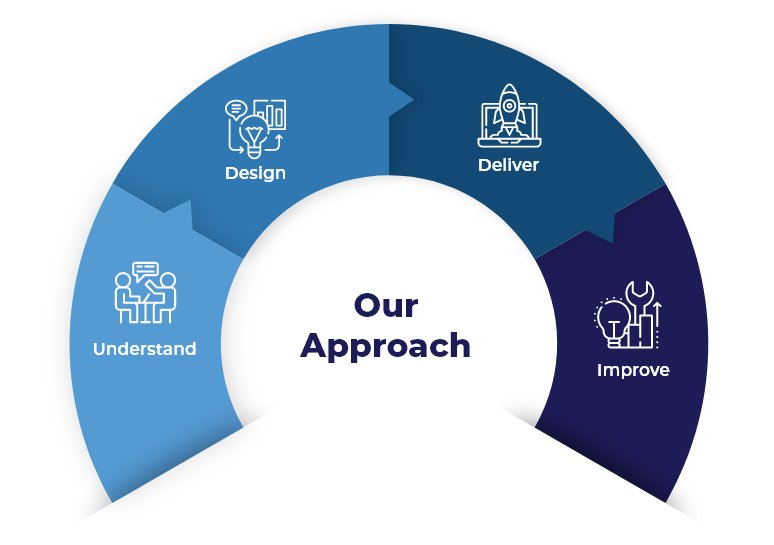 Here's Some Businesses
We've Helped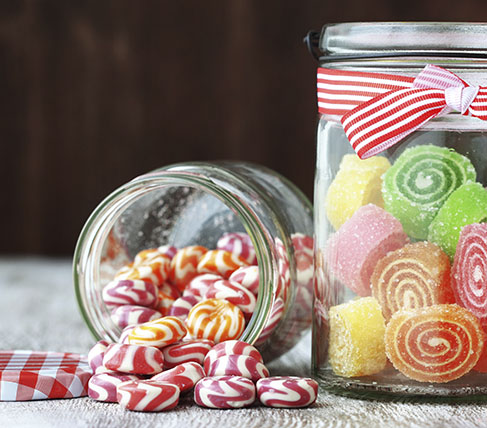 A UK based confectionary eCommerce business engaged Digital Performance Lab to improve the performance of their website, and over the past 2 years we have delivered the following results:
Increased the average number of monthly organic site visitors from 700 to 5,000
Increased average monthly organic sales from £300 to £4,500
Improved organic eCommerce conversion rate from 0.6% to 1.5%
518 pages now rank within the top 6 organic results for specific queries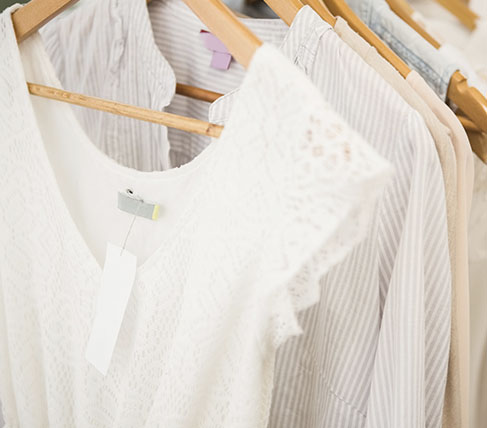 eCommerce for High Street Retail
Following our management of the online advertising for a leading lady's fashion retailer in Northern Ireland and wider UK we achieved the following results within the last 3 years:
Increased turnover from £150,000 per year to £800,000 per year
Reduced Cost per Acquisition from £30 to £8 on Google Ads
Generate a 30:1 return on Facebook Ads
Improved sitewide conversion rate from 1.4% to 1.99%
We are an eCommerce digital agency founded in Northern Ireland. Experts in our field, we've developed a mission to deliver tangible results & excellence in our service with clear transparency. 
We are dedicated, driven and determined when it comes to our clients and driving scalable eCommerce growth for businesses through our data driven approach.
Learn more about Digital Performance Lab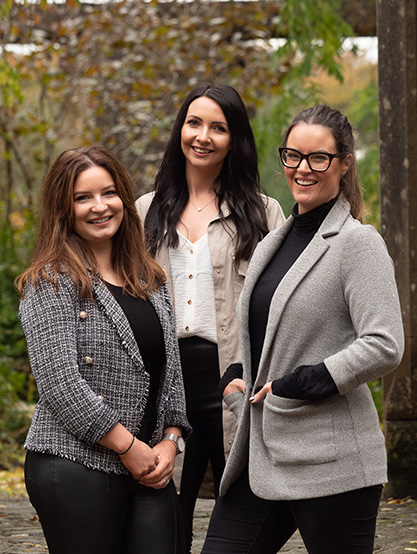 Schedule a complimentary 30-minute introductory call via Zoom to learn more
about how we can help drive more customers to your business.