Economic Development Programmes
Are you a business, organisation or charity who designs and delivers economic development programmes to help encourage business growth?
If your aim is to support the growth of new and existing businesses and develop employment and skills opportunities it would be remiss not to consider integrating digital support into your business model, especially in todays fast moving, online marketplace.
Our team of experts are here to help design and implement business development programmes that create real impact.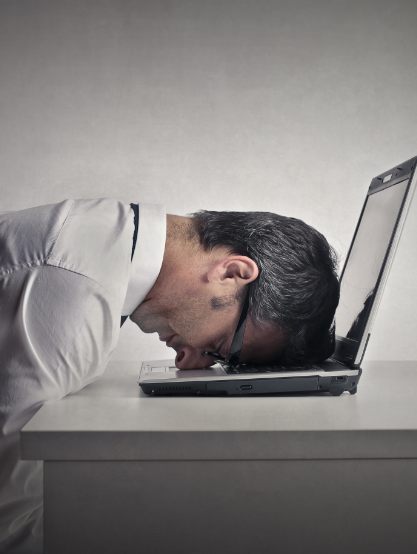 Digital Performance Lab provide a team of dedicated, passionate, and highly trained personnel who have significant experience in delivering across a wide range of economic development programmes.
At present, we provide tailored 1:1 digital solutions, training, and workshops for micro and small to medium enterprises across (X) local authority areas across Northern Ireland, including:
To date we have helped (x) local business get ahead and grow their business across NI. So regardless of what stage each business is at, we can provide tailored solutions to help them get on the radar, get noticed, and convert browsers to buyers.

Our Approach To Economic Development Programmes:
Our 4-stage approach to Economic Development Programmes will ensure that we understand your business programme and your organisations goals.
We will work in co-production with you to design a strategy that best suits your target audience's needs and we'll deliver results right across the board. In all, our team can help you improve your strategy, and improve upon your results.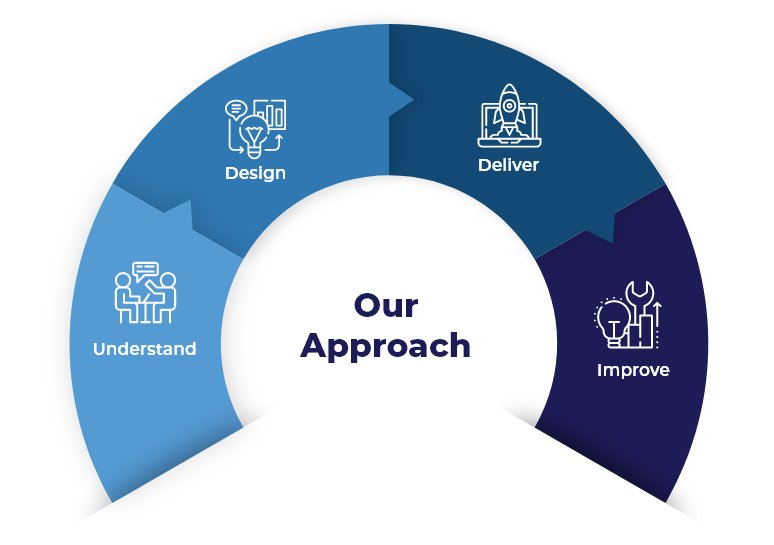 Here's Some Businesses
We've Helped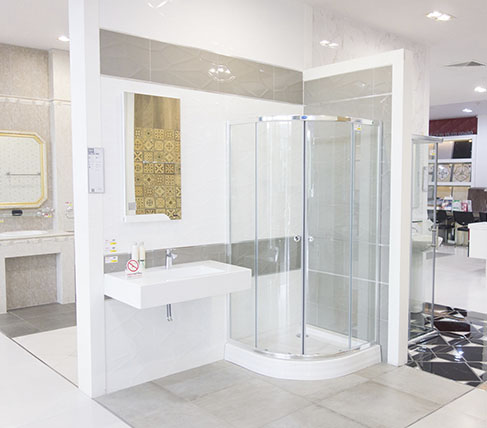 A UK Based luxury bathroom company were investing heavily in Google Ads and seeing a limited return and engaged Digital Performance Lab to help improve their performance.  We were able to deliver a tangible and sustainable improvement to their advertising activity by:
Conducting a detailed audit of their account including bidding strategy, audiences, day and time, mobile, account structure, ad creative and landing pages.
Developing a series of recommendations to reduce inefficient ad spend and increase spend on profitable areas.
Implementing recommendations and delivering an immediate 30% monthly reduction in Ad spend (£10,000 to £7,000) and increase in monthly revenue generated from £60,000 to £100,000.
Importing top performing campaigns into Bing Ads to generate a further £8,000 per month at a 12:1 Return on Ad Spend
Implementing a Facebook remarketing campaign generating £3,600 per month with an average ROAS of 18:1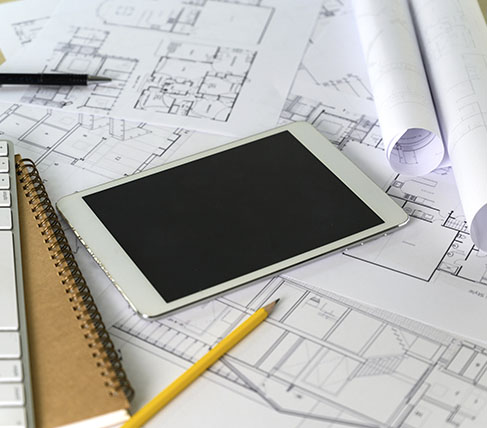 An Architects practice in Northern Ireland that specialises in Pausive House Design engaged Digital Performance Lab to help generate leads from their website for new house builds.  We were able to deliver the following results:
Average of 25 new design enquiries per month from the website
An average of 36 brochure downloads per month
Cost per Acquisition of £8.00 per lead and £150,000 worth of consultancy work converted within 3 months

Schedule a complimentary 30-minute introductory call via Zoom to learn more
about how we can help drive more customers to your business.