We are delighted to have delivered the first webinar, as part of ABC Borough Council's Digital Support Programme, Social Media: An Introduction & Whats New in 2022.
The topics covered included:
What is social media marketing
Best practice and key features across Facebook, Instagram, Twitter & LinkedIn
Developing a social content strategy
Key tools for social media
Future opportunities
Social Media Consultant, Evie Gates, shared her knowledge and experience as she set out the reasons why this is the year to invest in your social media output, while consultant Caeris Armour ably answered questions throughout.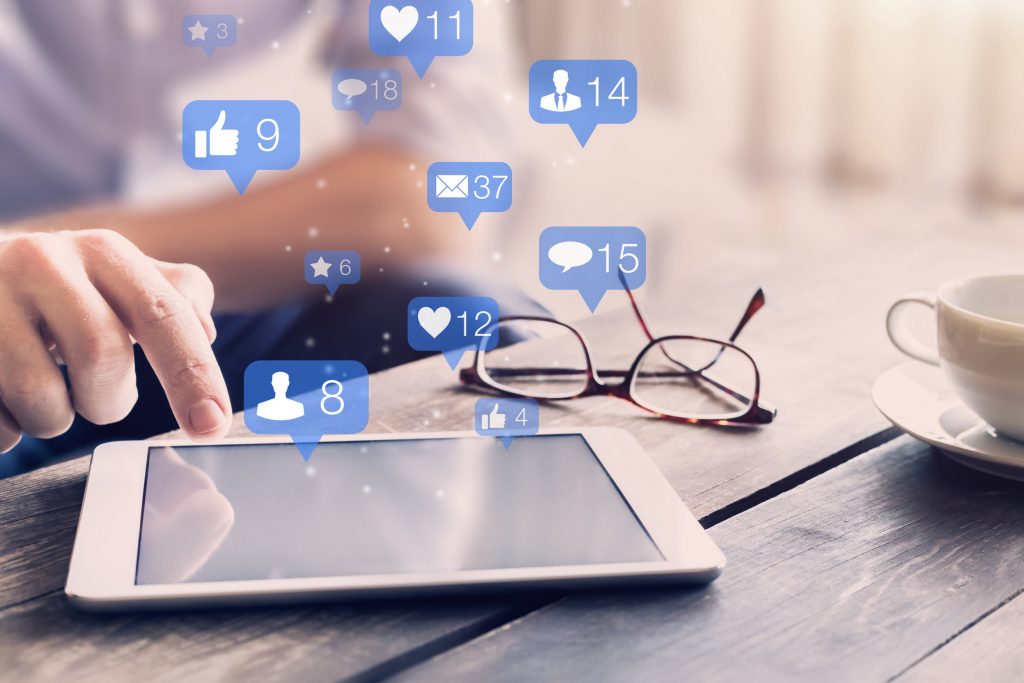 Online business has grown exponentially in the past 18 months due mostly to the Covid lockdown. Forced high street closures has resulted in a change in attitude among those who were previously reluctant to engage on online transaction. Customers, who were unable to buy what they needed on the high street have had to face down their fears and misgivings about engaging online, and many retailers responded.
Our consultants offered small business owners from across the ABC Borough Council area practical steps and advice on how to make the most out of FaceBook, Instagram, Twitter, LinkedIn and TikTok.
Attendees engaged throughout the event, posting their questions and contributing to the chat. Evie's presentation included tips on how to develop an effective content strategy, and recommended key tools to help small businesses develop content that will appeal to their users and help drive optimum engagement.
As a case study, a local business, Kings Baby Shop, joined Evie and Caeris to share their experiences of how social media helped benefit their business and customers during lockdown.
Feedback from attendees was excellent, with many describing the webinar as highly relevant, up-to-date, relatable and helpful.
If you missed our Social Media: An Introduction & What's New in 2022 webinar then you can still view it here.