You've got your Facebook business account all set up and are raring to go!
With its 2.7 billion users, Facebook remains to be one of the most used promotional platforms, helping business reach their target audience. Organic posting is a great way of engaging your customers, but how do you go about growing your platform, and your sales?
Facebook advertising has advanced at a significant rate, using sophisticated algorithms that are tried, tested and proven by businesses time and time again, helping them to target and understanding their ideal customer.
However, as more advertisers tune in to Facebook and organic posting has becoming less impactful, businesses are keen to turn to paid advertising. But don't you want to ensure that you've developed an ad that not only engages your customer and maximises reach, but actually converts to ensure that you achieve maximum return on your investment?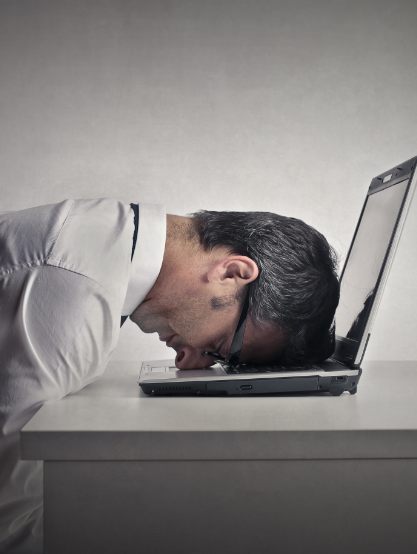 Our pragmatic, logical and creative approach means that your Facebook ad campaign will be focused on maximising your impact and return on your ad spend. Our team of experts specialise in Facebook and its ad management system, so they know what works, and they can tell you exactly how much it's going to cost to achieve your business goals.
We can develop and manage creative, engaging content that will convert browsers into buyers!
Our Approach To Facebook Ad Management:
Our 4-stage approach to Facebook ad management will ensure that we understand your business, your goals and your buyer.
We will design an ad strategy, and messaging, that guarantee to grab attention. We'll deliver more traffic, generate more sales, and help improve your overall brand visibility.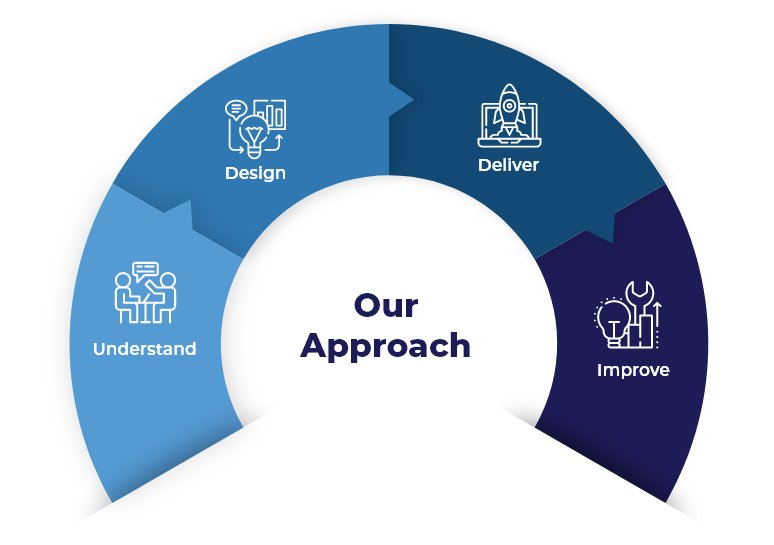 Here's Some Businesses
We've Helped
Seasonal eCommerce Strategy
An Irish food supplement brand operating in the medical health industry engaged Digital Performance Lab to help implement a Black Friday and Christmas Sales strategy.  The implementation of the digital sales strategy involved:
Email campaigns based on previous purchase behaviour
Google Ads campaigns incorporating promotional features
Facebook Ads using custom and lookalike audiences
This resulted in the best months online sales recorded to date at €40,000 for the Black Friday weekend and similar results over Christmas and January.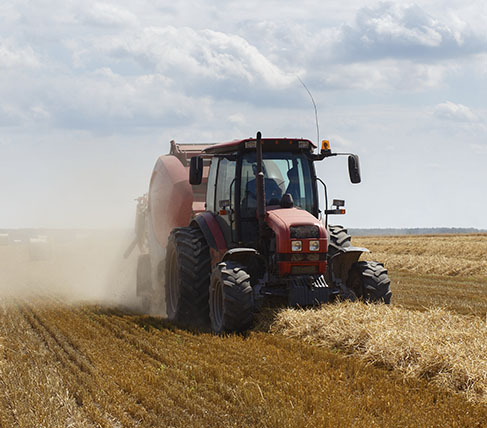 A leading Irish agricultural goods retailer was experiencing success with Google Ads and SEO with their internal team and engaged Digital Performance Lab to deliver similar eCommerce results with Facebook Ads, and we delivered by:
Segmenting customer data base on product categories previously purchased
Creating custom audiences and lookalike audiences based on customer data
Creating custom landing pages based on customer journey stage
Consistently generating an additional €6,000 per month in sales and 20:1 Return on Ad Spend

Schedule a complimentary 30-minute introductory call via Zoom to learn more
about how we can help drive more customers to your business.