Our Digital Support programmes are designed to help businesses of all shapes and sizes, and across all sectors. Our team want to help you make the very best use of what digital technology has to offer so that you can access new markets, promote your products and services, develop new, more cost-effective ways of working, and grow your business.
We provide digital support across several programmes that offer grant funding were you can access financial support to help to realise your digital goals.
To find out if your eligible for support you must be:
Or, to find out more contact us at via [EMAIL ADDRESS]
Here's Some Businesses
We've Helped
An Irish food supplement brand operating in the medical health industry engaged Digital Performance Lab to help implement a Black Friday and Christmas Sales strategy.  The implementation of the digital sales strategy involved:
Email campaigns based on previous purchase behaviour
Google Ads campaigns incorporating promotional features
Facebook Ads using custom and lookalike audiences
This resulted in the best months online sales recorded to date at €40,000 for the Black Friday weekend and similar results over Christmas and January.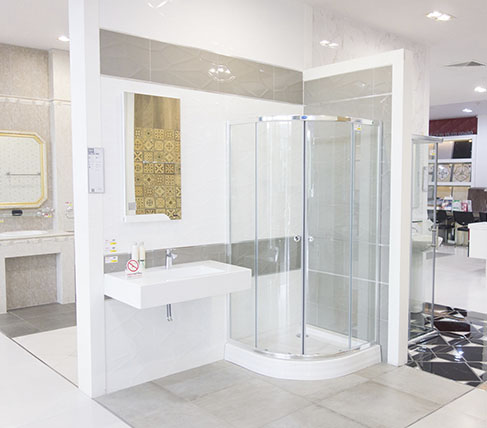 A UK based luxury bathroom company were investing heavily in Google Ads and seeing a limited return and engaged Digital Performance Lab to help improve their performance. We were able to deliver a tangible and sustainable improvement to their advertising activity by:
Conducting a detailed audit of their account including bidding strategy, audiences, day and time, mobile, account structure, ad creative and landing pages.
Developing a series of recommendations to reduce inefficient ad spend and increase spend on profitable areas.
Implementing recommendations and delivering an immediate 30% monthly reduction in Ad spend (£10,000 to £7,000) and increase in monthly revenue generated from £60,000 to £100,000.
Importing top performing campaigns into Bing Ads to generate a further £8,000 per month at a 12:1 Return on Ad Spend
Implementing a Facebook remarketing campaign generating £3,600 per month with an average ROAS of 18:1

Schedule a complimentary 30-minute introductory call via Zoom to learn more
about how we can help drive more customers to your business.