Influencer marketing has been popular for a while, and it looks like it's here to stay.
This is a form of social media marketing where an 'influencer' (someone with the power to impact buying behaviours because of their relationship with their, often large, audiences) endorses, and raises the profile of products or services across their own social media accounts, which can be a smart investment that positively impacts sales.
However, many businesses can struggle to make it work because they don't understand the marketplace, the approach or how to negotiate an appropriate, and worthwhile contract.
Results Driven Influencer Marketing Strategy
Our agency will work with you to develop a relevant and tailored influencer marketing strategy through the following process:
Understand your target audience, their buying habits and their geographical location
Understand your product or service and design a suitable package to offer as part of your influencer programme
Identify influencers who are relevant to the product or service that you want to raise the profile of, and who identify with your target audience
Develop a relevant specification to issue out to the identified influencers
Issue the specification and manage responses, engagement, your overall campaign and the results
We will work with you to design and develop strategies that can provide long-term influencer relationships, or one-off projects that will deliver a strong return on investment (ROI) and promises to outperform the competition.

Our Approach To Influencer Marketing:
Our 4-stage approach to influencer marketing means that we understand your business, your buyers and your most appropriate partners.
We will scope out, design and manage a strategy that will engage your target audience, delivering on time and in budget AND we guarantee that our solutions will improve online visibility and presence, delivering a strong ROI.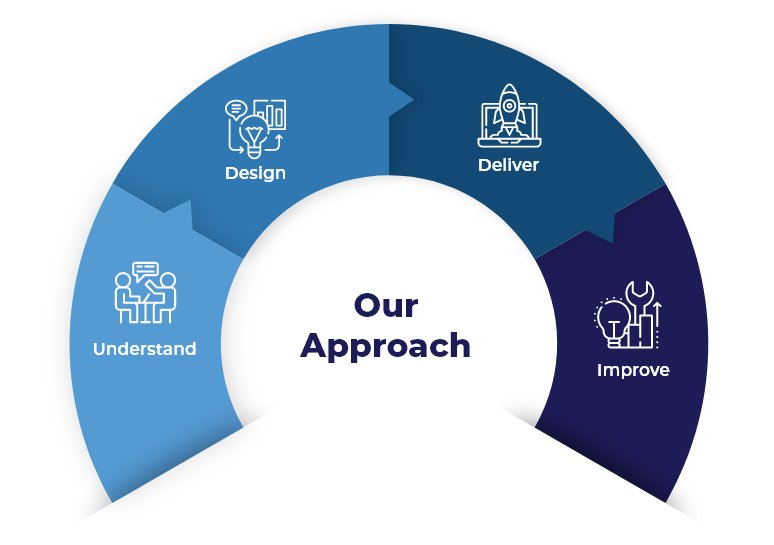 Here's Some Businesses
We've Helped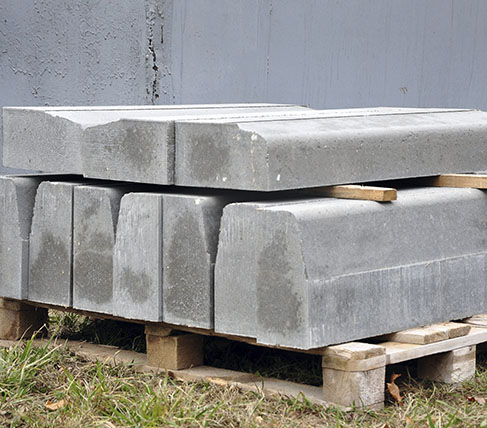 One of the UK's leading concrete manufacturers engaged the Digital Performance Lab to recover the loss of organic traffic after a poorly executed site migration and improve the overall commercial accountability and performance of the site.  We were able to deliver a hugely successful project by:
Conducting keyword research and using the results to inform site structure
Disciplined application fundamental on page elements across all core landing pages
Resolving redirect issues caused by migration and reverting to previous URL's where possible
This resulted in a 50% increase in organic traffic from 6,000 users per month to 9,000, an increase in conversion rate from 1.5% to 2.2%, an increase in the number of leads generated from 90 per month to 200 per month and 60 pages ranking with the top 6 results.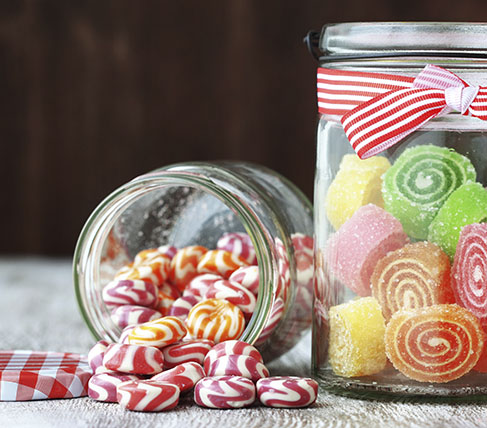 A UK based confectionary eCommerce business engaged Digital Performance Lab to improve the performance of their website, and over the past 2 years we have delivered the following results:
Increased the average number of monthly organic site visitors from 700 to 5,000
Increased average monthly organic sales from £300 to £4,500
Improved organic eCommerce conversion rate from 0.6% to 1.5%
518 pages now rank within the top 6 organic results for specific queries

Schedule a complimentary 30-minute introductory call via Zoom to learn more
about how we can help drive more customers to your business.