In the current climate, most, if not all businesses have a social media presence across one or more channels. Perhaps you are considering the social media world as a novice keen to build up your business, or maybe you are already established but finding that you're not too sure where to take it next?
If you are seeking direction and want to develop a social media presence that inspires, informs, and entertains then you've come to the right place.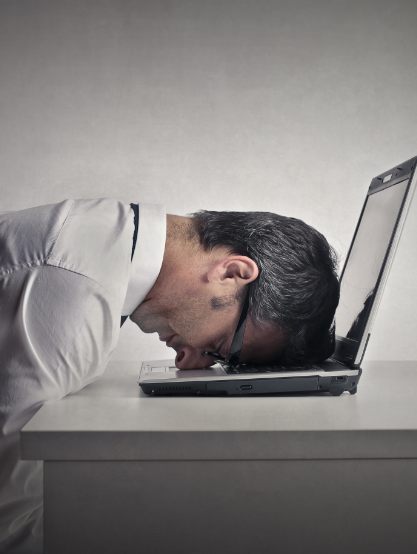 Are You Feeling
Overwhelmed Trying To
Manage your Online Presence?
We can help you increase your reach and extend your customer base using the most appropriate social media platforms for your business. We can help you map out your target audience, their interests and their geographical region and help you to develop messages that will ensure that you capture their attention.  
We can develop and manage your social media platforms, offering high quality content that will help you better position your business for maximum engagement and growth potential.
It can seem like there are endless options available, lots of new technologies to choose from and lots of conflicting, or misleading advice, all of which make the job of developing your digital marketing strategy feel overwhelming.

Our Approach To Social Media Management:
Our 4-stage approach will ensure that we develop social media management services for your business that understands your customers, designs relevant, high-quality content, delivers on a regular basis, and improves your overall social media engagement and growth potential.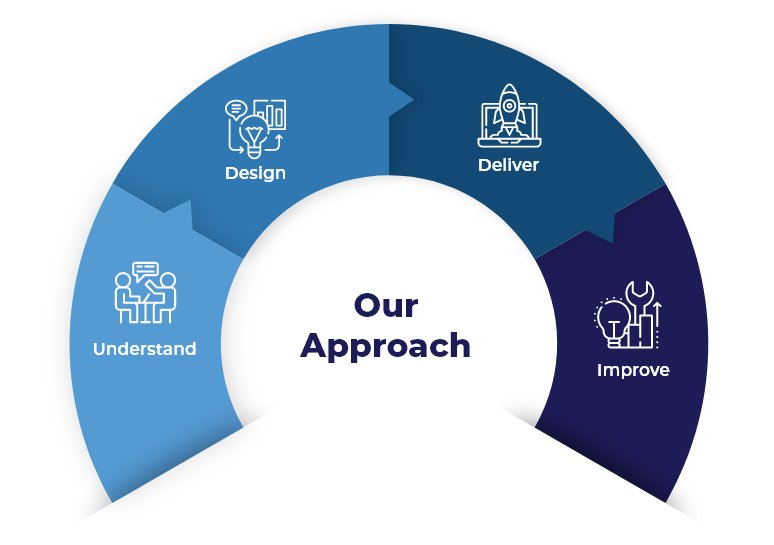 Here's Some Businesses
We've Helped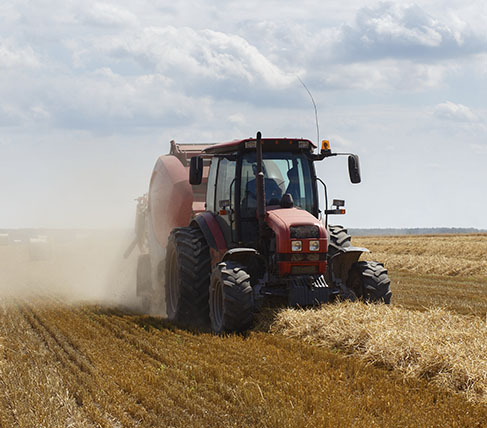 A leading Irish agricultural goods retailer was experiencing success with Google Ads and SEO with their internal team and engaged Digital Performance Lab to deliver similar eCommerce results with Facebook Ads, and we delivered by:
Segmenting customer data base on product categories previously purchased
Creating custom audiences and lookalike audiences based on customer data
Creating custom landing pages based on customer journey stage
Consistently generating an additional €6,000 per month in sales and 20:1 Return on Ad Spend
Seasonal eCommerce Strategy
An Irish food supplement brand operating in the medical health industry engaged Digital Performance Lab to help implement a Black Friday and Christmas Sales strategy.  The implementation of the digital sales strategy involved:
Email campaigns based on previous purchase behaviour
Google Ads campaigns incorporating promotional features
Facebook Ads using custom and lookalike audiences
This resulted in the best months online sales recorded to date at €40,000 for the Black Friday weekend and similar results over Christmas and January.

Schedule a complimentary 30-minute introductory call via Zoom to learn more
about how we can help drive more customers to your business.