Are you keen to develop or integrate social media programmes into your business strategy to help encourage business and economic growth?
Social media marketing is one of the fastest growing, and most utilised marketing tools in today's marketplace, but have you ensured that you have incorporated and adequately designed a social media programme that can deliver maximum impact?
As of January 2021, there were 4.66 billion active internet users worldwide (59.5% of the global population) with market leader, Facebook currently sitting at more than 2.7 billion monthly active users. This company also owns another three of the biggest social media platforms, all with over 1 billion monthly active users each: WhatsApp, Facebook Messenger, and Instagram. (• Most used social media 2021 | Statista)
Making sure that your businesses are engaging with social media, understand how to utilise these platforms to their best advantage and engage their target audience will continue to be a vital component to business growth and sales for the foreseeable future.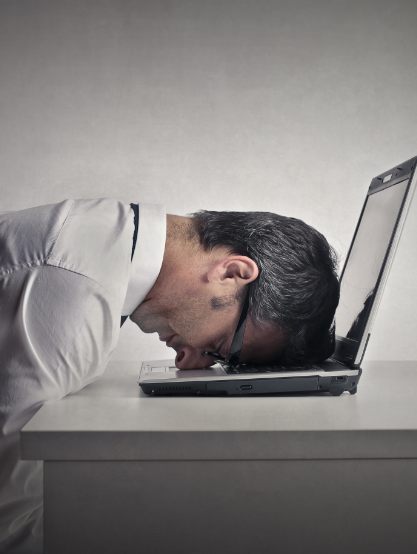 Digital Performance Lab provide a team of dedicated, passionate, and highly trained personnel who have significant experience in delivering across a wide range of social media programmes across Northern Ireland.
To date we have delivered X programmes, have supported X local delivery agents across the region and have provided tailored 1:1 social media solutions, training, and workshops to (X) businesses and organisations who are keen to grow their business and engage their target audiences.
We develop bespoke social media programmes that will help drive new customers, turn existing customers into repeat customers and repeat customers into brand advocates.

Our Approach To Social Media Programmes:
Our 4-stage approach to Social Media Programmes will ensure that we fully understand your programme, your targets, and your goals.
We will work in co-production with you to design a strategy that best suits your customers' needs and we'll deliver results right across the board. In all, our team can help you improve your strategy, and improve upon your results.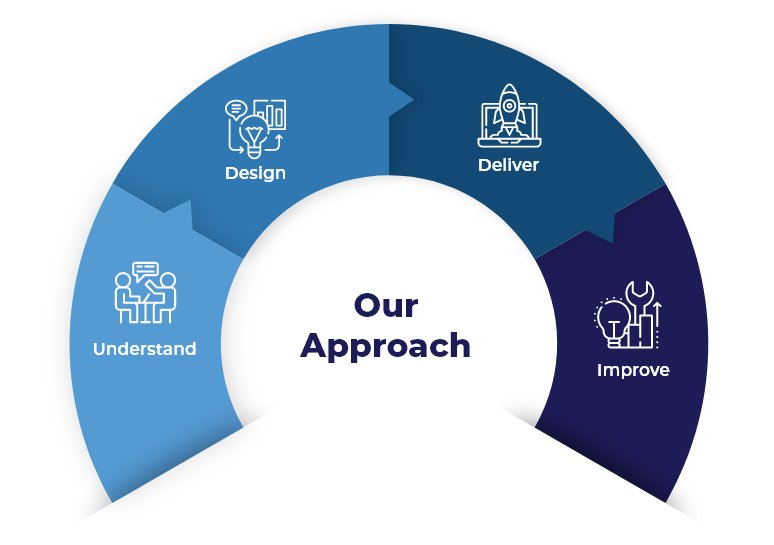 Here's Some Businesses
We've Helped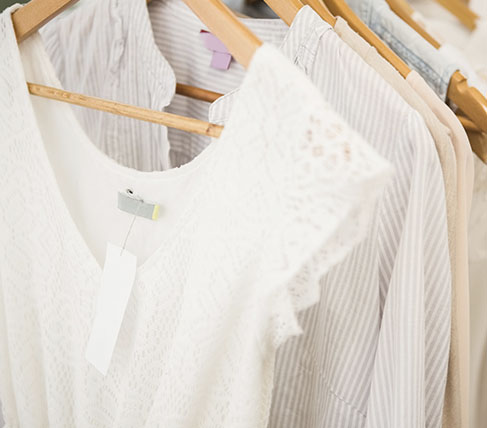 Following our management of the online advertising for a leading lady's fashion retailer in the UK we achieved the following results within the last 3 years:
Increased turnover from £150,000 per year to £800,000 per year
Reduced Cost per Acquisition from £30 to £8 on Google Ads
Generate a 30:1 return on Facebook Ads
Improved sitewide conversion rate from 1.4% to 1.99%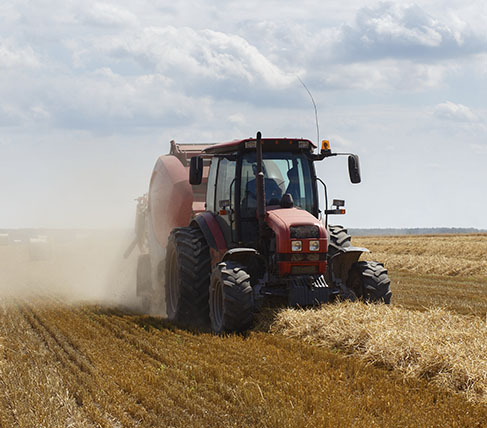 A leading Irish agricultural goods retailer was experiencing success with Google Ads and SEO with their internal team and engaged Digital Performance Lab to deliver similar eCommerce results with Facebook Ads, and we delivered by:
Segmenting customer data base on product categories previously purchased
Creating custom audiences and lookalike audiences based on customer data
Creating custom landing pages based on customer journey stage
Consistently generating an additional €6,000 per month in sales and 20:1 Return on Ad Spend

Schedule a complimentary 30-minute introductory call via Zoom to learn more
about how we can help drive more customers to your business.